By Bharati Jagdish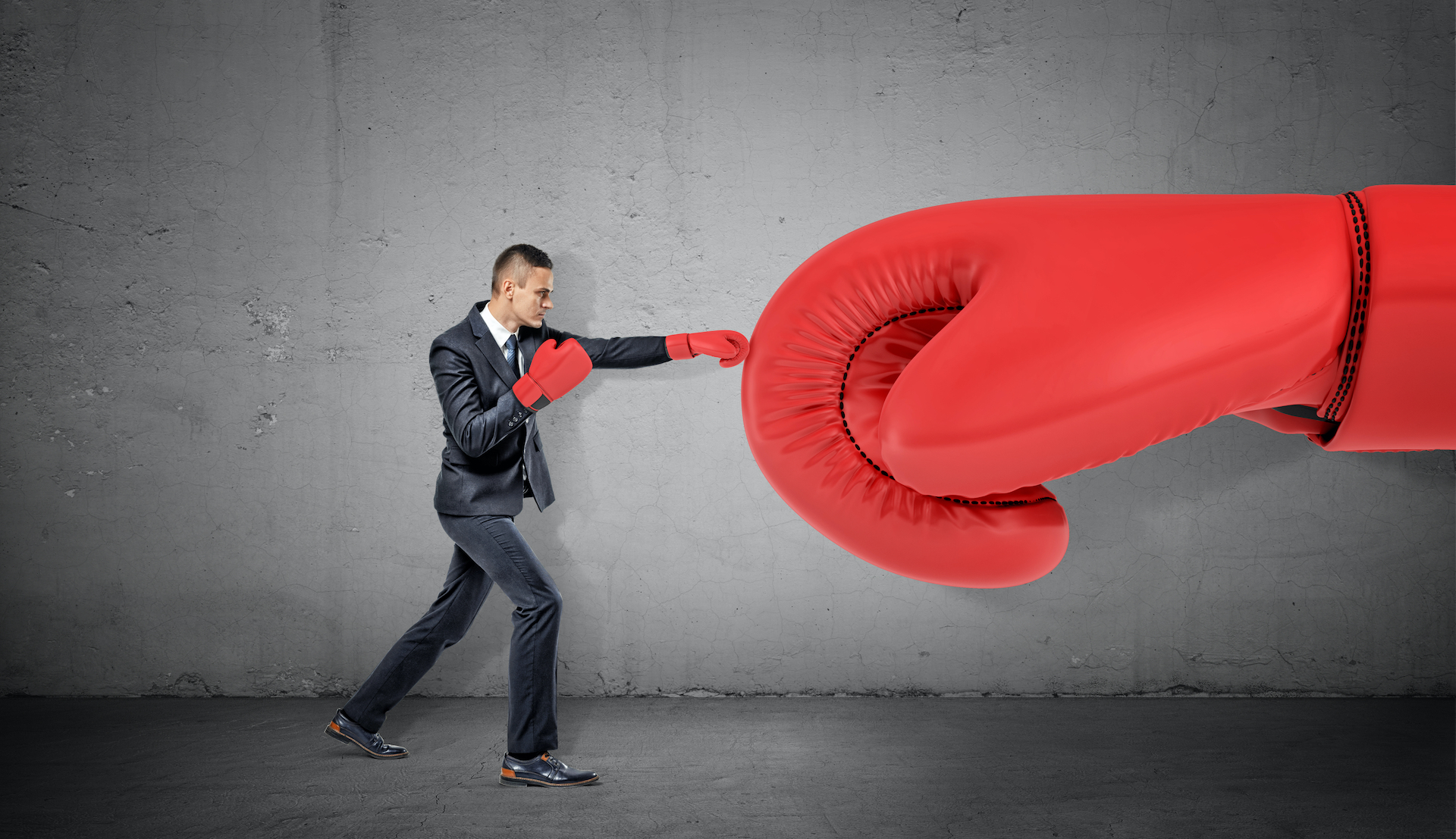 Soon after PeopleSearch's inception, a multitude of forbidding motifs emerged. While grappling with achieving name recognition, the team came up against an economic crisis triggered by the September 11th 2001 terrorist attacks in the US and soon after, the SARS crisis in 2003.
The fanfare and excitement that marked the setting up of PeopleSearch in Taiwan in 2000 and Singapore in 2001 could have easily been dampened, but 20 years on, PeopleSearch is still standing… and thriving.
It took a truly transformative approach to get here.
In the early 2000s, while the team had found its niche – executive search services based on a contingency model – it was a small Asian brand that was virtually unrecognisable compared to more established global players.
One curve ball after another could have sunk the team into a morass of failure scenarios.
But almost with an air of invincibility, they forged the will to build a successful enterprise.
"I HAVE NOTHING TO LOSE"
Among the pioneer team, Steven Lim, Group Business Leader, PeopleSearch (Taiwan) expresses it with fervour, "It was pure, genuine determination to do the job, to deliver results."
He recalls what he would say when clients asked about PeopleSearch's competitive advantage.
"I'm sincere. I have nothing to lose, and you don't either since you only pay me if I succeed in delivering results. Give me the jobs that other firms don't want. I'll deliver the results for you."
This sense of commitment and persistence helped them beat the big boys and was underpinned by service guarantee agreements.
Group Managing Director, PeopleSearch, Lorencz Tay said, "We would promise three suitable candidate profiles within 14 working days and we kept our promise."
WE MADE THE GOOD TIMES WORK
"We worked harder and more persistently than other firms and we made sure that everyone who joined us knew they would have to as well. Sure, business was affected during the economic upheavals because companies slowed down or stopped hiring. But we always made the good times work for us so that we would be able to withstand any hits during the bad times," adds Lorencz.
He provides a few examples.
"We are always conscious of staying lean, for example we don't even have a receptionist. We make it a point to be prudent and stay away from excesses."
Through all this, Steven says that the possibility of failing never entered their consciousness.
"We were never conscious of failure. We were always only conscious of growing."
OVERCOMING CRISIS – A NATURAL INSTINCT
Their humble upbringing made dealing with hardships a part of their natural instinct.
There were several more later including the global financial crisis of 2008 and today, the full impact of the COVID-19 pandemic has yet to be fully appraised.
The team is conscious that weathering crises has become par for the course.
"We see any crisis as a test of true strength and leadership and we always treasure those who weather hardships with us," says Lorencz.
Hear from other team members who've been instrumental in strengthening this ethos in future editions of "20 Years of PeopleSearch".