Whether you have a job right now or have been retrenched, having a career plan that takes into account economic uncertainties and changes in your industry or field of interest is crucial for your own peace of mind and long-term employability. The plan should outline your possible next steps and what you are going to do now to prepare for them.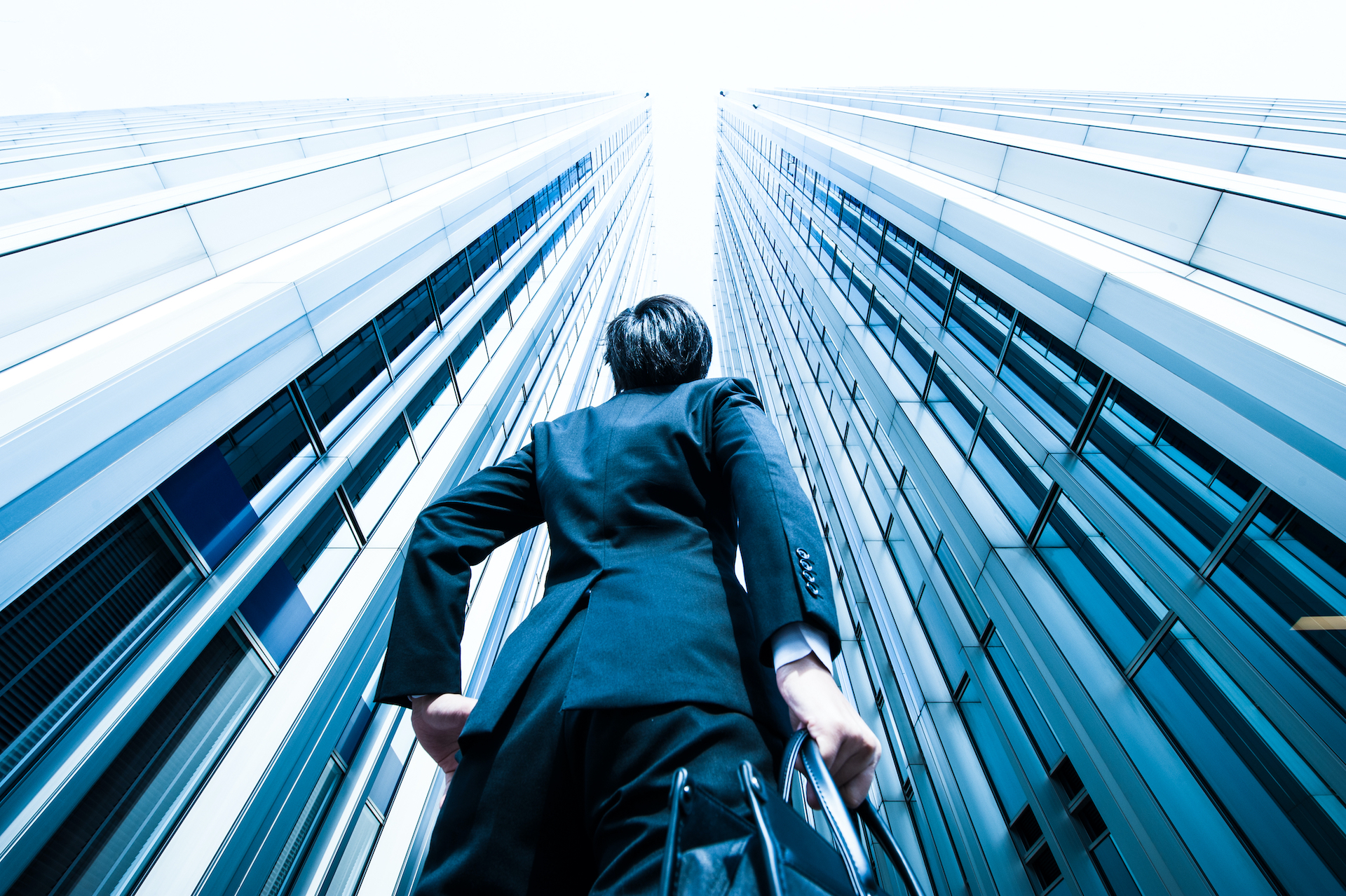 In an uncertain world, finding recession-proof jobs might be challenging. What is deemed recession-proof today, could very well begin sinking into obsolescence tomorrow.
Even if the jobs remain, the methods by which they will need to be accomplished would undoubtedly change. For instance, teaching has often been described as a recession-proof career. But teachers who don't keep up with the latest pedagogical and technological innovations in education will inevitably find themselves out of a job. Other recession-proof jobs often cited these days include those in healthcare, IT, and banking and finance.
While it's good to keep an eye on these, it would be more productive for you to come up with a personal recession-proof career plan. The plan should outline your possible next steps; whether you lose your current job, or if you simply want to pursue a different role in your industry or some other growth industry. It should also outline what you're going to do now to prepare for what's next.
It's no secret that the job market has changed multiple times over the years. However, few professionals have a career plan that takes this phenomenon into account.
Among the candidates we've met over the years, many acknowledge that intermittent global economic uncertainty or changes within their industries mean that they could be retrenched at any time. However, few have planned their next steps in the event of a retrenchment.
Most only begin reflecting on this after they've been laid off. This means they end up doing so under very taxing circumstances. The good news is that it's never too late to design and execute a recession-proof career plan. But it would be even better to do so while you still have a job and are not inundated by the stress of landing one as quickly as possible in a tough economy. Ideally, you should be in control of your career. Never wait for things to get dire before making a move.
Whatever situation you're currently in, here are the key elements of a recession-proof career plan that should increase your confidence, peace of mind and long-term employability.
Define Your Contingency Plan by Studying Growth Areas
While we recommend making career moves before you become redundant, a helpful way of starting the process of planning your career is to ask yourself this question: If I were to lose my job today, which career in a growth area would I pursue?
In order to answer this question, you need to have intimate knowledge of growth areas and in-demand job roles. This has to be done continually and your research must be updated every few months. If you're in a sunset industry, look outside and consider leaving before you are retrenched. If you're in a growing industry, look at the specific pockets of growth and current as well as projected in-demand job roles needed to drive these pockets. At times, you'll have to begin by examining in-demand job roles before zeroing in on the specific industries that require them.
Tap on your network for market insights, whether pertaining to your industry or others. This not only helps you gain the knowledge you need, but enables you to cultivate relationships that could help you land a job.
While you pursue career growth and longevity, bear in mind that happiness is crucial too. What are you interested in? What are you good at? Make an effort to match your interests and strengths with an occupation in a growing field.
Identify several such possibilities. The economic fallout from Covid-19 has shown us that the manner in which a crisis affects industries and businesses is unpredictable.
In the event that your contingency plan becomes irrelevant, be flexible. Being mentally prepared will go a long way. However, also cultivate an agile mindset. Think about new growth areas or industries less impacted by the crisis and match your transferable skills and traits accordingly.
Do a Skills Audit and Update Your Skills Continually
List the hard and soft skills you've accumulated over the years.
Most people have problems defining their soft skills. This requires an in-depth reflection of the situations you've been in over the years and how you've handled them. List and describe these situations and the skills you managed to hone while dealing with them. Did you exhibit superior problem-solving or leadership skills perhaps? How would you illustrate this to a prospective employer?
As you make these lists, consider who would hire you based on these. Then identify the skills you will need to augment or acquire in order to increase this pool of prospective employers.
While it may be challenging to find time for upskilling and reskilling while you have a job, consider the value of doing so. Employers today gravitate towards those who are eager to learn and able to adapt quickly. With a multitude of online modular classes available today, learning should be easier than ever before.
Build Your Network and Cultivate Long-term Relationships
Various surveys show that many, if not most people land a job in companies where someone knows them or where they know someone. This is a reality that should not be discounted.
For this reason, always build and cultivate your network. Work on growing it and constantly check in with them to build long-term relationships. Members of your network could be instrumental in furthering your knowledge about growth industries and job roles. Even if your outreach efforts don't culminate in a job immediately, cultivating relationships is valuable. You never know when you'll need someone in your network and when they will come through for you.
Get more tips on Career Networking.
Curate Your Personal Brand
Many employers check candidates' online profiles before even meeting them. This is why what you project on social and professional networking sites matters.
You should go beyond listing your job roles, experience, skills and accomplishments.
Share interesting articles, contribute to trending conversations in your field by writing and publishing articles of your own, comment on others' posts and articles, participate in online debates, or thank someone for writing an insightful piece.
All of this will get you noticed, not just by members of your existing network, but by prospective employers as well.
Think Long-Term and Be Flexible
Once you have a career strategy in place, be flexible about how you'll execute it. Be willing to accept contract positions or freelance projects for companies in other countries (a greater acceptance of remote working has increased such opportunities). If these opportunities are aligned with your career strategy, don't hesitate even if it means having to take a pay cut in order to gain experience.
For more recession-proof career planning tips, contact us.
You may also like