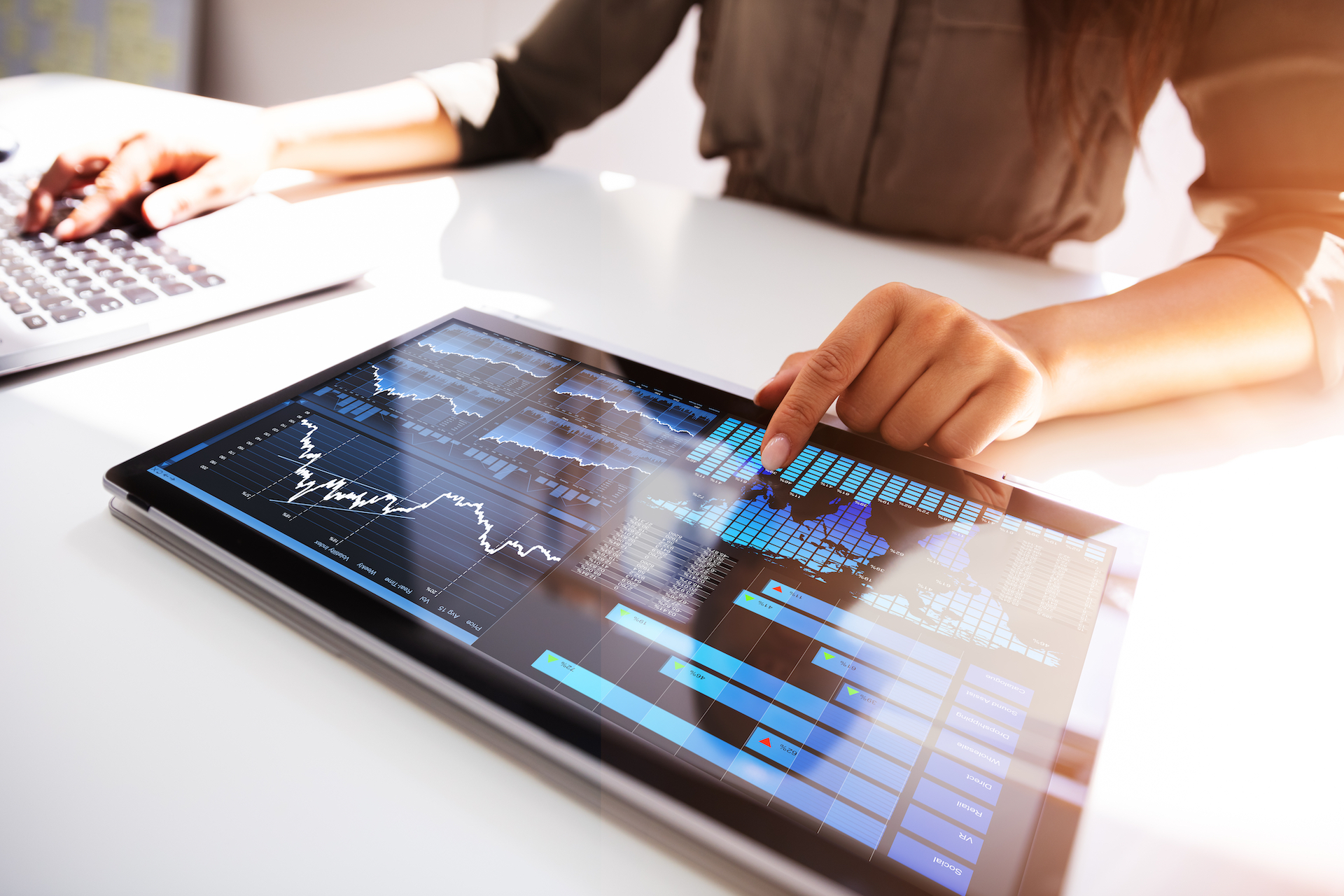 "Agility" has re-emerged as a buzzword in the business community amid the Covid-19 pandemic. However, making agility an intrinsic part of your organisation at every level is no mean feat.
Some business leaders recommend slowing down before speeding up. Indeed, several steps need to be taken in a considered fashion in order to make agility a part of your organisation's DNA.
CREATE A SENSE OF OWNERSHIP AND CULTURAL ALIGNMENT
For one thing, lasting change requires leaders and employees at all levels to be able to identify and internalise the reasons for transformation. While agility implies speed, this particular stage should not be executed in a rush. Investing time and effort in this process today will help you build a more robust foundation and framework for speed and dynamism going forward.
Gerard Taboada from Gallup says that true agile transformation is individualised and multidimensional.
He recommends starting by asking some provocative questions.
What does "agility" really mean to our company?
Exactly how will this change the way we work?
In what specific ways will we — and especially our customers — be better off?
What degree of agility do we need in various, specific areas of our business?
Answering these questions would help ensure that the resultant transformation will "fit your needs."
He also encourages engaging employees in strategy development to give them a sense of ownership, and sharing the transformation vision through effective communication to build "a culture that fosters an agile mindset."
In fact, McKinsey has highlighted a lack of alignment on the value of transformation as a key misstep.
REMOVE OBSTACLES
In our conversations with business leaders, we have also noticed a conscious effort to remove obstacles to performance. As remote working becomes the norm in many organisations, they are staying attuned to employees' responses to new tools and processes being implemented within the organisation. This is a good place to begin exhibiting organisational agility – reviewing and adjusting tools and processes to optimise each employees' agility.
DEVELOP TALENT
We also recommend investing in your employees' development. Start off by doing a skills audit to create alignment on adjustments that need to be made or gaps that need to be plugged in order to achieve agility on an individual and departmental level.
As you do this, consider talent and skills from all departments and plan how you might redeploy employees or augment their skills in order to achieve maximum results. Employees should also be prepared to serve cross-functional roles while strengthening transferable skills such as problem-solving or leadership. This enables them to develop career resilience and adds value to the organisation in terms of optimising efficiencies and performance.
Ultimately, agile organisations require agile leadership. Cultivating leaders who operate iteratively and dynamically is a good start, but these leaders must also be able to ensure such values and behaviours trickle down to their teams.