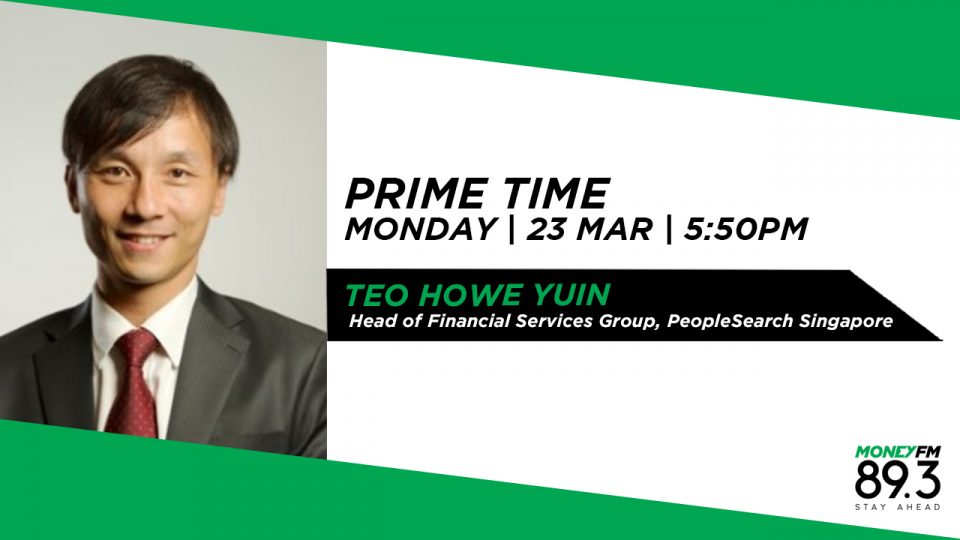 Listen: During good times and bad, older jobseekers tend to be unfairly discounted by employers.
Considering the current state of the economy, are things for mid-career professionals only set to get worse, or can you in fact, Supercharge your Career?
PeopleSearch Singapore's Teo Howe Yuin tells you how to maximise your chances of getting that job on Singapore's business and personal finance radio station, MONEY FM 89.3.