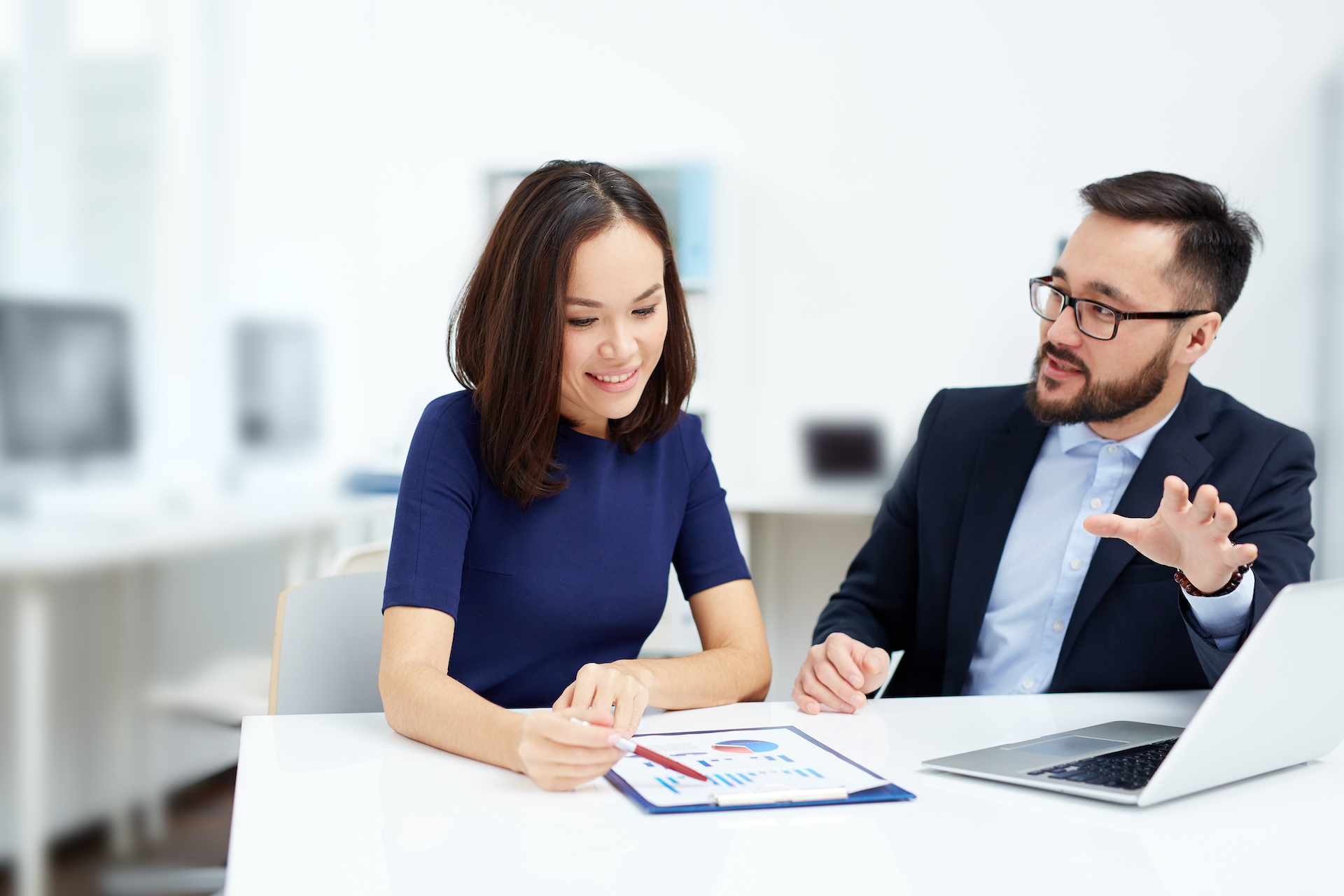 The current crisis has inevitably resulted in retrenchments in several key sectors including but not limited to retail, aviation and hospitality.
While we recognise that layoffs might be unavoidable for some businesses, there are methods to handle them without hurting employee morale, your employer brand and your chances of hiring and retaining the best talent in the future.
Most of all, in current times, beyond dollars and cents, a sense of humanity needs to prevail. Entire families are affected when breadwinners aren't able to provide.
Businesses, even in an era of digital transformation, are ultimately powered by people. They are the ones who create and operate the digital assets that are key to growth.
Treating human resources with empathy and compassion should come naturally to a socially responsible corporate entity.
In this spirit, more companies have been looking into outplacement services to help retrenched employees find their footing and make their next career move.
A comprehensive outplacement framework includes career coaching, résumé and job interview workshops and job search services.
Supporting your staff with such services is ultimately good for business.
Retention and Productivity at Stake
Retrenchments have the potential of negatively affecting the morale and productivity of those who remain.
According to an article (Layoffs that Don't Break Your Company, Harvard Business Review) by Sandra J. Sucher and Shalene Gupta from the Harvard Business School, a 2002 study by Magnus Sverke and Johnny Hellgren of Stockholm University and Katharina Näswall of University of Canterbury found that after a layoff, survivors experienced a 41% decline in job satisfaction, a 36% decline in organisational commitment, and a 20% decline in job performance.
However, if handled properly, the impact can be significantly lower.
When you offer outplacement services to retrenched employees, you are sending the message that you value all your employees even though you had to let some go due to unfavourable economic conditions.
This can have a positive impact, not just on the departing employees, but on the ones who remain. They're likely to see you as a responsible employer with a conscience – someone they can fully commit to in spite of the external challenges.
PROTECTING YOUR EMPLOYER BRAND
A robust employer brand is necessary to attract and retain top talent in the future.
This crisis has shown the importance of building a foundation of strength and resilience. In an era of accelerated digital transformation, you will need talent with various skillsets to spearhead and execute transformative work to help your business grow in an uncertain future.
Let's face it. Retrenched employees who openly express their anger and frustration through various avenues can irreversibly tarnish your reputation, affecting your chances of attracting top talent.
Conducting the process humanely will strengthen your reputation among internal and external stakeholders, including the ones being let go.
Putting your transitioning employees on a firm footing to make their next career move will not only show your commitment to them, but empower them, enable them to recognise your merits as a humane organisation and speak of you as a socially responsible corporate entity.
They will remember you and this will make it easier for the high-performers among them to return to your organisation in the future.
It will also make it easier for both parties if your organisation has to have dealings with them in their new jobs roles.
BEING HUMAN
Displaced employees experience a variety of emotions – shock, panic and anxiety among them.
Helping them through this difficult period is the humane thing to do.
By equipping them with the skills to embark on the next chapter of their career journey, you'll diminish negative emotions, channelling them towards more constructive pursuits.
Empowering transitioning employees with the ability to manage their emotions, practical skills to get the attention of prospective employers and a clear plan to achieve their next career goal, ensures they continue to grow and optimise their talents and capabilities.
Outplacement services could include customised assessments to discover employees' skills, competencies and aspirations; guidance on skills improvement and acquisition to increase the individual's employability in growth sectors; help with resumes and job interview preparation, and ultimately, placement in a new job role.
Doing your best to ensure a stable future for your displaced employees shows you care in spite of the challenges your organisation is currently facing.
This could have a positive impact on how you are perceived by all stakeholders including your customers. Unfair or callous behaviour on your part could very easily alienate socially-conscious consumers resulting in repercussions for your business.
Thinking about the issue holistically will help you come to a more considered decision on how to help all your stakeholders weather this storm with dignity and emerge stronger.