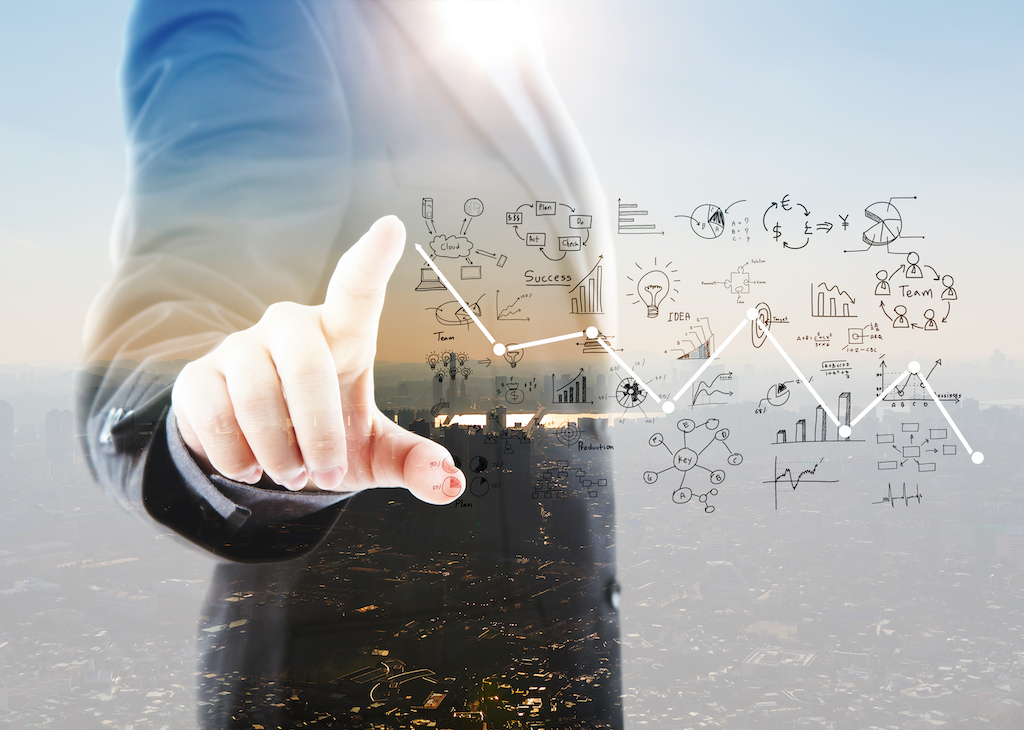 PeopleSearch's Jaime Lim recently wrote a commentary for Channel News Asia in which she said that during challenging economic times, companies should focus on what it would take to build enduring business models and HR practices, while workers should be more open-minded about other forms of work.
Among the issues she raised:
A Nuanced HR Approach: Strategic Hiring
Instead of merely thinking about cost-cutting and retrenchments, companies should look to the future and engage in strategic hiring – consider what types of people they would need to help with recovery efforts and growth thereafter.
Update Your Hiring Metrics
Studies show that paper qualifications and experience aren't accurate predictors of success at the workplace.
Hiring metrics should also be re-thought – what types of individuals would be able to help your business survive and thrive in a VUCA (volatile, uncertain, complex and ambiguous) business environment, beyond the current crisis?
Jobseekers should Manage their Expectations
It is possible to get hired during an economic downturn if you're open to short-term contracts and project work. It beats being unemployed.
Among the candidates we manage, up to 40 per cent on short-term contracts end up being offered contract extensions or permanent contracts, whether within the same company or other companies, within a month.
Click here to read the full article on Channel News Asia.