By Bharati Jagdish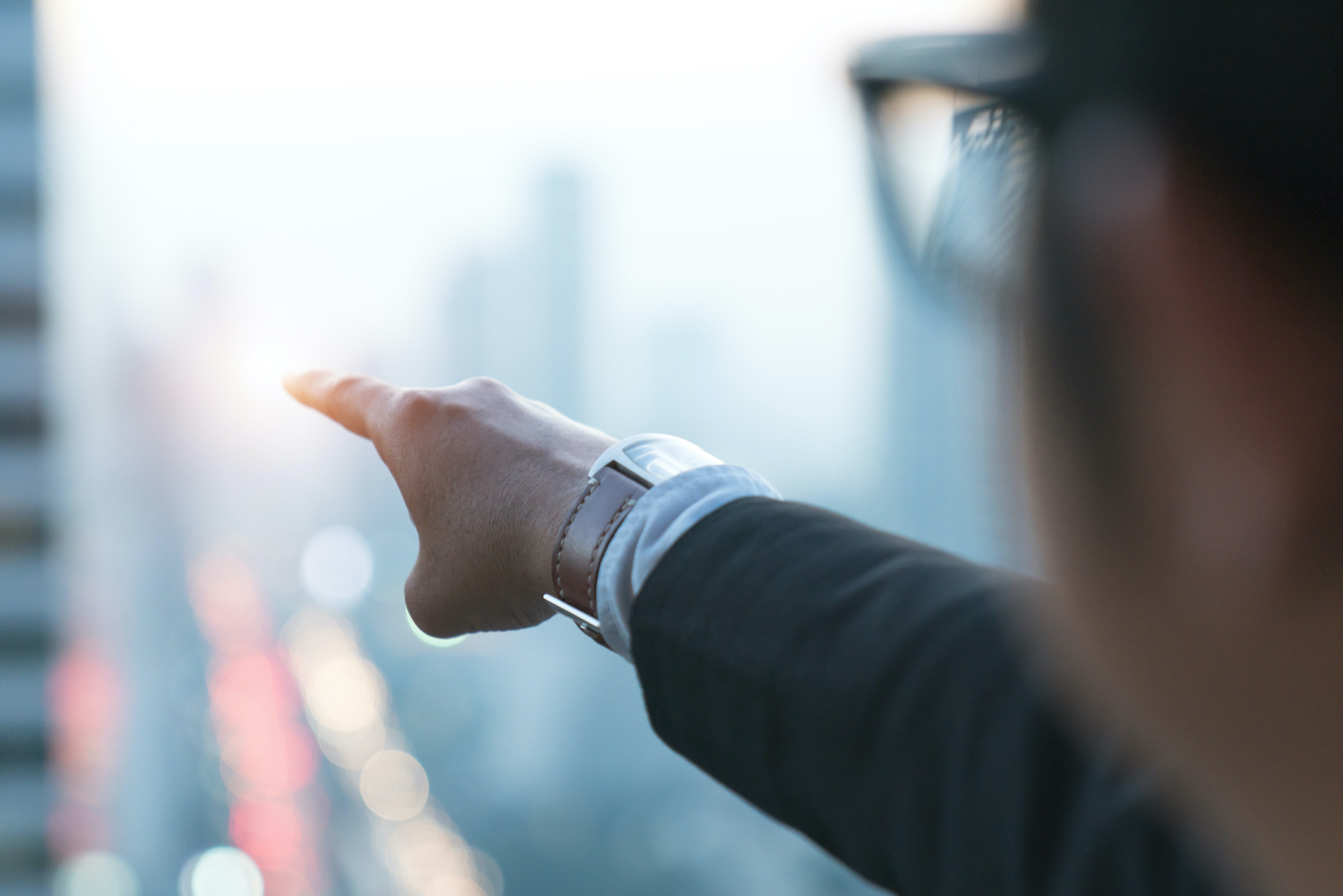 It would appear that they each came into the industry by accident, but it was an accident that ultimately revealed their true calling – helping candidates discover their own true calling to elevate their careers, and empowering companies to meet their business goals with the best talent in the market.
Group Managing Director, PeopleSearch, Lorencz Tay and Group Business Leader, PeopleSearch (Taiwan), Steven Lim often describe their experience of setting up PeopleSearch 20 years ago in a matter-of-fact manner.
"We were looking at the market as a whole and saw a gap – an executive search firm that operates on a contingency basis rather than on a retainer model," says Steven.
"Most of the other firms wanted clients to pay upfront, but as time went on and markets evolved, it became apparent that many companies were not comfortable committing to a retainer upfront. We felt we had to step in with a different model," adds Lorencz.
As the conversation progresses, aside from the business imperative, it becomes clear there were other reasons.
"I WANTED TO BUILD RELATIONSHIPS WITH PEOPLE"
Lorencz came from a humble background. Having grown up in a 1-room HDB flat, he had begun working as a property agent while doing his undergraduate studies in university.
"We had to learn how to fend for ourselves early in life. Back then, it was relatively easy to become a property agent. You didn't need the types of certification you do today. I enjoyed the satisfaction of making successful sales and carried on doing this job even after I completed my studies."
The income and flexibility was indeed valuable to him.
"But when a friend asked if I would consider being a recruitment consultant, I thought, why not? It's sales too, but meaningful in a different way. I wanted to build relationships with people."
He was also seeking an outlet to exercise his entrepreneurial muscle. A strictly corporate job was not for him.
Having joined HRnetOne in 1993 and making an impact, he was one of the first to zero in on the market opportunity that led to the burgeoning of PeopleSearch.
Among the people he chose to begin the journey with him was Steven.
A SMALL AND SHABBY OFFICE
Steven's background can be considered varied. He spent six years in the Army (Military Police). While it was a fulfilling vocation, observing his circle of friends who were doing well in sales made him want to shake things up and try a different career in international F&B sales.
His wife was working at HRnetOne at the time and her career was flourishing. When she moved to Taiwan to manage the company's office there, he moved with her.
Lorencz recalls, "Steven couldn't speak Mandarin fluently at that time, so his career options in Taiwan were limited. He was giving English tuition part-time. When we decided that there was a market gap to fill in recruitment services, I asked him if he wanted to join the team to start PeopleSearch in Taiwan."
It was something Steven was keen to do.
"The tech market in Taiwan was booming then and there was a hunger for non-retainer, success-based recruitment services," he says.
The first iteration of PeopleSearch was "iTech" – a firm that serviced technology companies. This broadened into "iTech Finance" later to encompass the growing financial services market.
It was only in 2003 that the team decided the sky was the limit and further expanded the scope of markets they wanted to serve. They renamed the firm "PeopleSearch" to reflect this. Today, PeopleSearch boasts deep specialisations in more than 10 sectors and has a presence in six Asian cities.
"I still remember the first office we opened in 2000. It was in Taiwan and small and shabby. The following year, we opened in Singapore, then a few years later in Malaysia, Japan and so on. Things progressively improved. The important thing was that we were all working towards a common purpose – to use our skills to not just build our own business, but to help strengthen people's careers and to strengthen other businesses," says Steven.
THE "BIG BOYS" AND A SLEW OF CRISES
During that period, more established brands in the executive search sector were beginning to offer similar contingency-based services. Going up against the big boys was a daunting task.
"I was apprehensive, but I had to find meaning somehow. Remaining focused on our purpose helped us overcome our underdog status," says Lorencz.
It wasn't just the competition that was formidable though. Several crises hit the global economy soon after the firm was established in Taiwan and Singapore.
The 9/11 attacks in the US in 2001, then the SARS crisis in 2003 caused shocks in the economy that could have brought the business to its knees.
"We were not about to let that happen. We were going to power through it," says Steven in a declarative manner.
Find out how they tackled the "big boys" and a slew of crises in the next edition of "20 Years of PeopleSearch".