Amid uncertainty, FinTech professionals are choosing to stay in "safe havens" but this could soon change.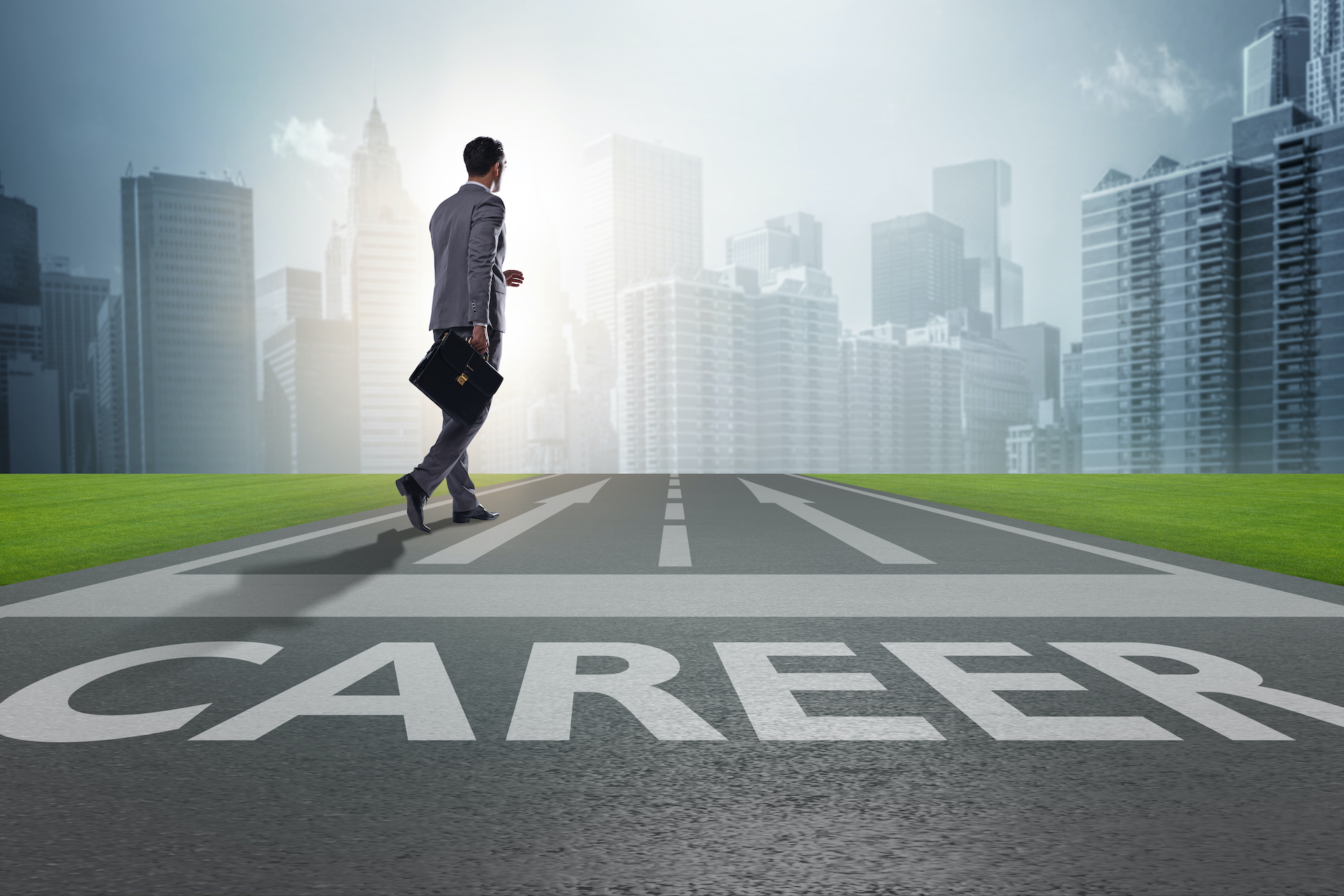 Several news reports have reinforced our observations that technology professionals in Singapore and Hong Kong are choosing to stay in more established organisations.
Larger and established FinTech enterprises such as Ant Financial and Grab are doing well in terms of talent attraction. However, jobseekers see smaller startups as being less able to offer security amid the current economic fallout fuelled by Covid-19.
Previously, careers at startups were attractive by virtue of the dynamic, bureaucracy-free environment they offered. However, as investors pulled back Q1, 2020 funding for FinTech startups, the risk just doesn't seem worth it. Many startups have also been driven to implement hiring freezes and/or cuts.
Banks are doing well at this moment. For instance, OCBC has pledged not to cut jobs for now and DBS is in fact beefing up its tech team.
The virtual banking sector is growing in Hong Kong as the Hong Kong Monetary Authority selected eight virtual banks to receive licenses last year. ZA Bank kicked things off and is known as HK's 1st virtual bank.
We believe jobseekers' instincts are only natural. Employment stability during this time is priceless.
However, things could change as more support is being given to the industry in general.
In April, the Monetary Authority of Singapore (MAS) announced a S$125 million support package, part of which is meant specifically for the FinTech sector. The package includes training and salary subsidies. It also offers 80% funding support for firms that purchase digital solutions which "improve productivity, increase efficiency, enhance operational resilience, manage risks better, and/or serve customers better."
In May, MAS, in partnership with the Singapore FinTech Association (SFA), and investment and internet banking firm AMTD Group and AMTD Foundation, established a FinTech Solidarity Grant to support Singapore-based FinTech firms.
The S$6 million grant is divided into two categories: the Business Sustenance Grant (BCG) and the Business Growth Grant (BGG). Eligible companies can receive financial support to cover working capital expenditures, funding for internships, as well as business grants.
Considering this and reports that the sector is set to grow due to higher consumer demands as a result of pandemic mitigation measures, and in spite of a weak first quarter, we expect startups to begin hiring again soon.
FinTech startups might need to work harder to convince investors of their value proposition during this time as the pandemic continues to dampen general sentiment. But as growth opportunities become more apparent, funding and talent attraction are likely to see a rebound.