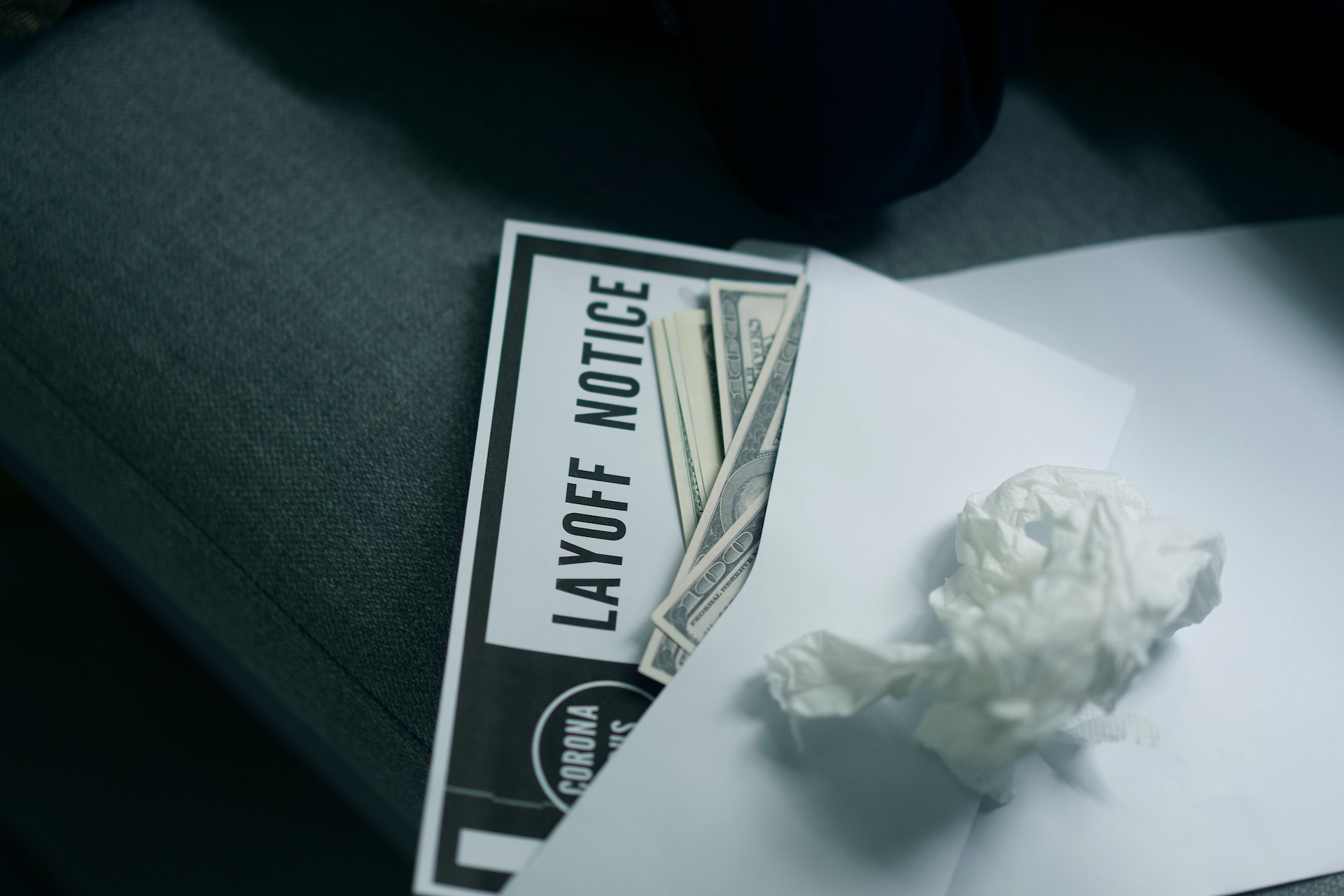 Several recent examples have sparked concern and debate over the right way to lay people off.
The economic impact of COVID-19 is expected to be long-lasting and deep.
Likewise, our sense of humanity needs to be deepened and sustained to treat employees with dignity during what could be the most challenging period of their lives.
PeopleSearch Singapore's Jaime Lim weighs in on this issue in a commentary on Channel NewsAsia.
Click here to read the full article.