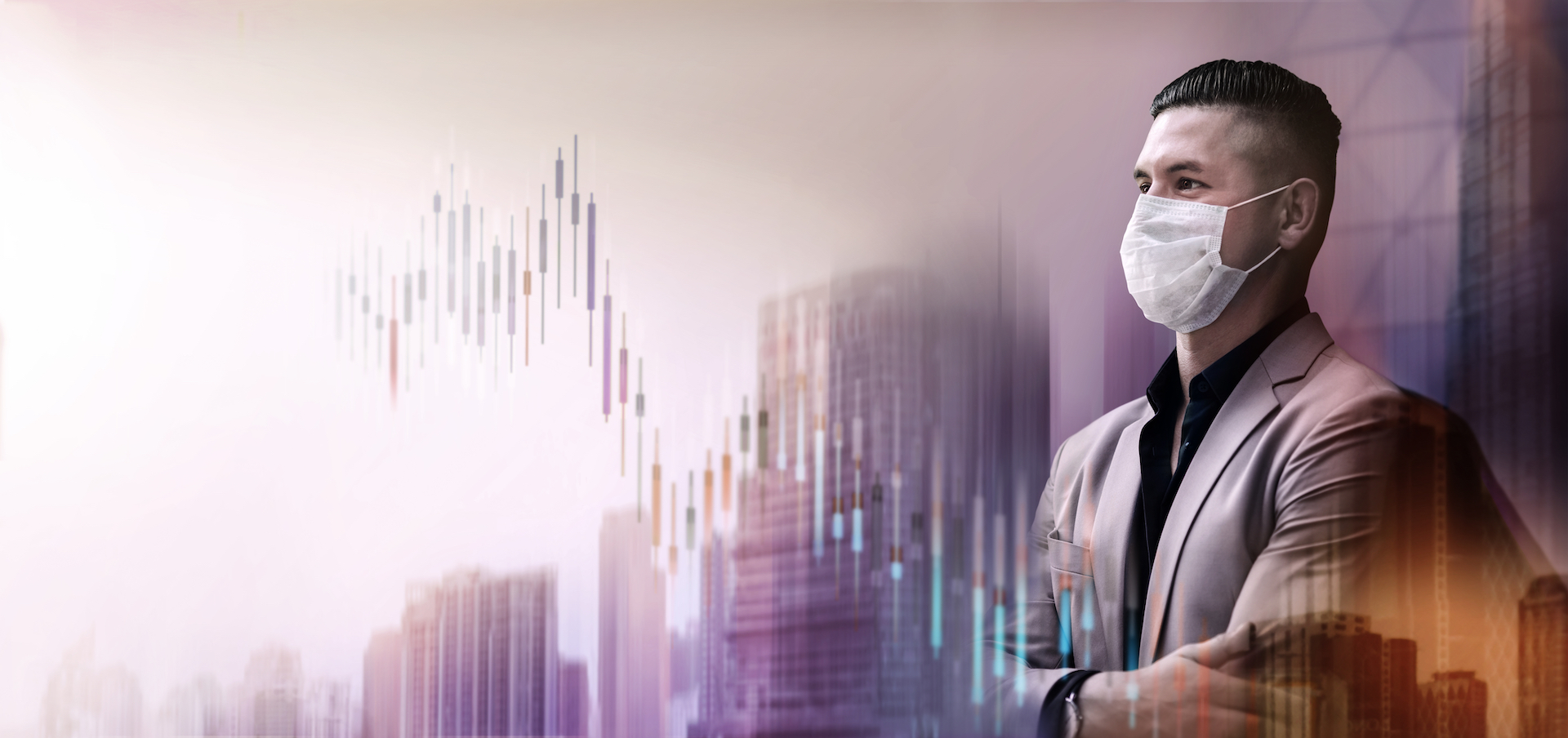 "I'm thankful the company I work for is in the healthcare logistics industry which falls under essential services. As we are in the global supply chain business, we are still required to hire as planned and retain existing talent in our organisation. But I understand what others are going through," says Sharon Seet in an interview with PeopleSearch.
Sharon is a certified Professional Coach and a Global HR leader. She is currently Regional Human Resources Director, APAC at healthcare logistics company, World Courier.
While the economic effects of Covid-19 have not negatively impacted her professionally, having been through several economic downturns, the HR expert and coach fully empathises with others – companies, employees and jobseekers – who are experiencing challenges that might seem insurmountable during this time.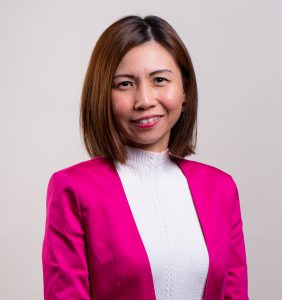 In a wide-ranging conversation, she shared her advice for each of these groups:
COMPANIES
DON'T PANIC AND MAKE JOB CUTS INDISCRIMINATELY
You really need to look into your staff's transferable skills, not just their existing job scopes. Be more versatile and be willing to move people around to departments that need more help or manpower during this time. This helps your staff stay employable and discover other skills and hidden talents. There needs to be a spirit of being united to get through this together. Encourage staff to upgrade themselves in order to contribute to business recovery. If you let people go too easily, you'll find yourself lagging behind when recovery happens.
One of my friends recently called to ask whether she should let one of her underperforming employees go during this crisis. My advice was to step back and not take advantage of the situation. Make sure you're being fair to the employee. If you haven't discussed his performance before, have that discussion now. Find out what's going on and weigh the different factors.
She had a chat with him. He explained why he's been underperforming and expressed that he wants to turn things around. After the chat, she decided to give him another chance. This could turn into a win-win situation. Once the employee is given a chance to realise what's at stake, he or she could be motivated to rise to the occasion.
INVEST IN TALENT DEVELOPMENT AND CAREER CONVERSATIONS
Down time during a crisis could allow you to, in fact, double up on development. Take this opportunity to have a career conversation with direct reports. I want to emphasise that it needs to be a career conversation, not just a performance review. Discuss how they can excel in the current role to prepare the company and themselves for recovery. Talk to them about their aspirations and how these might match with company goals. The aim is to prepare them for future roles.
BE PROGRESSIVE RATHER THAN REACTIVE
Move leaders within the organisation to the mindset of: when this crisis is over, what will we need? What do we lack right now in terms of talent to take the organisation to the next level? What does "good" look like? Being progressive rather than reactive will get you out of "catch up" mode with your competitors when the economy picks up.
YOUNG LEADERS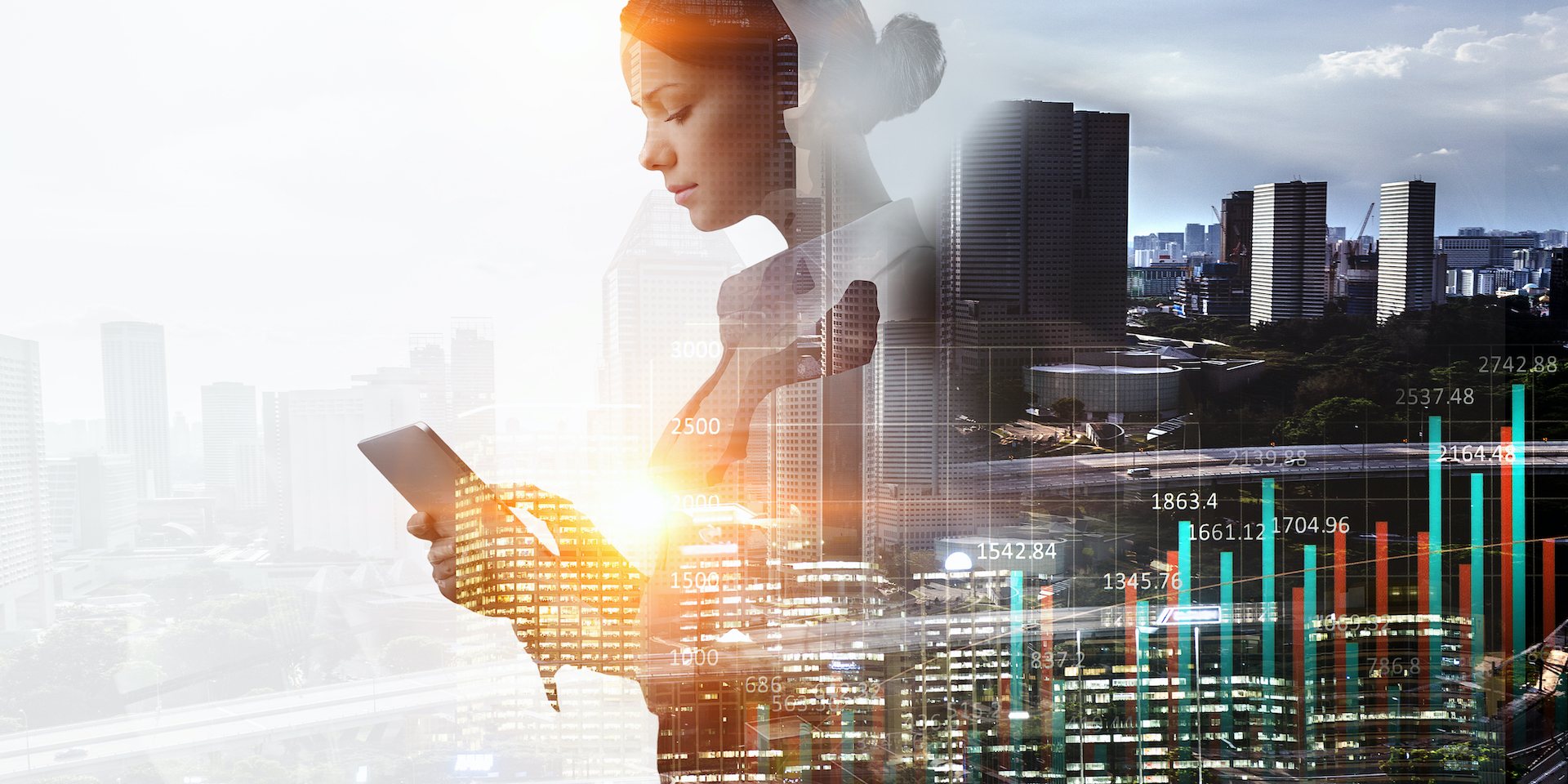 STEP UP EARLY
Observe things that are happening in your organisation. During Covid-19, if there's a department that needs help, for example, with packing hand sanitisers or masks for all staff, step up and help. Volunteer to do things that others are unwilling to do. This will help you shine and your subordinates, peers and superiors will remember you for such acts.
Always be genuine. If there's a crisis in another department, don't stand back and watch. Show that you're there and you will support them as a leader. Pick up projects that others find too difficult. Volunteer to build your own team to tackle these projects and be the team lead.
LEAD FROM THE FRONT
Give your team direction and show them that you will not give up easily during a crisis. If you show resilience, they will be inspired to give their best.
SHOW YOU CARE
A crisis such as this one can make people feel isolated. It's important to keep your team engaged and build a relationship with them. For example, my boss arranges food deliveries to employees to convey that although we're all working from home, the company still remembers us.
Be there for your team when they need you. Be contactable and responsive. If you can't get back to them immediately, at least send them a simple message to say, "Ok, I'll get back to you in an hour."
These acts can go a long way to assure employees during uncertain times and keep them engaged.
ASK FOR HELP
Don't be afraid to seek assistance from others when it comes to solving problems. They would appreciate the opportunity to contribute.
STOP COMPLAINING
Complaining gets you nowhere. Instead, show a willingness to face problems and to overcome difficulties. Cultivate self-control, and demonstrate calmness and steadiness. Your team will feel much more secure and motivated to excel if you do this.
WOMEN LEADERS NEED TO PLAY TO THEIR STRENGTHS
Research shows that women leaders are naturally stronger in terms of empathy, care, emotional intelligence and patience. This crisis requires all of these traits. This is the time for women leaders to shine. Use these strengths to empower and motivate your team by encouraging them and giving them a listening ear. This could inspire them to overcome challenges.
Women also need to make a greater effort to be more visible during this time. For example, they tend not to speak up during meetings. A crisis is a good time to make your presence felt. Say something impactful at the beginning, middle and end.
DISPLACED PROFESSIONALS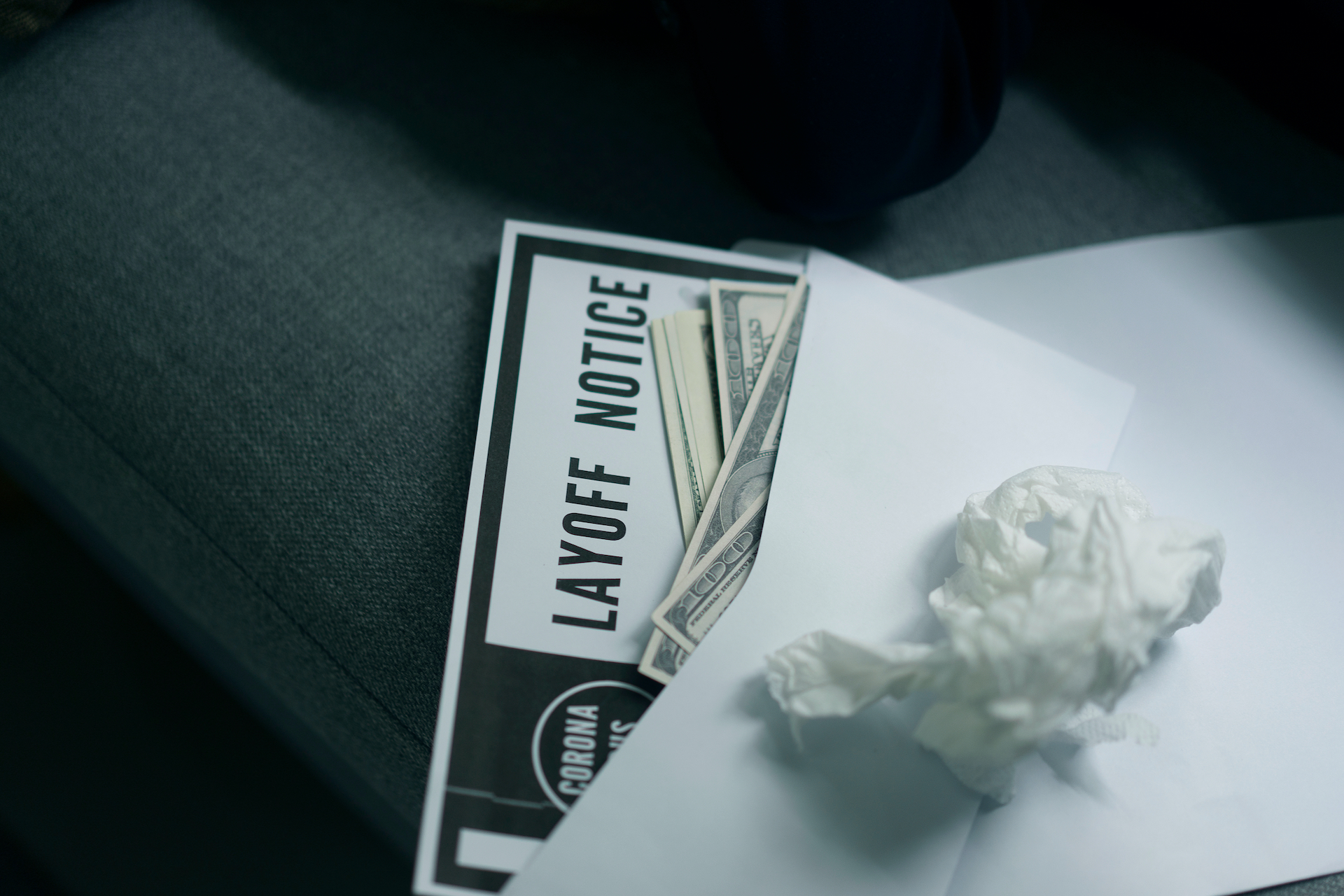 REFLECT AND SEEK HELP
I got my first-time manager job and a great pay increment in 2008 during an economic crisis. I was fortunate enough to meet a hiring manager who believed in me and supported me in various leadership courses after I joined the company. It's possible to find such mentors and coaches even during a crisis, so don't give up.
If you've been laid off, reflect on how else you can contribute. Explore your transferable skills and where they can be applied. Look around and see what employers in various industries are looking for to recover from the crisis and to grow beyond the crisis. Pick up these skills. Get all the help you can get, including guidance from career coaches.
COMPROMISE BUT KEEP YOUR VISION ALIVE
For now, you may have to settle for whatever is available, including contract jobs, project-based employment or even underemployment. But whatever job you ultimately get, don't give up on your dream job and always have your end goal in mind. Think about how what you're doing now could enable you to pick up skills and strengths that could ultimately get you closer to your end goal, your dream job. Always have that vision in mind. While you can't be there now, it'll inspire you and equip you to get there.
BE AGILE
I have a friend in his 50s who was retrenched from the corporate world 5 years ago. He reflected on his skills and dreams and finally set up a training business. When the Covid-19 crisis hit, he was quick to act. He transitioned from classroom training to online training very quickly, in fact even before the virus spread beyond China. Having been retrenched before, he learnt from the experience to become more agile today.
YOUNG JOBSEEKERS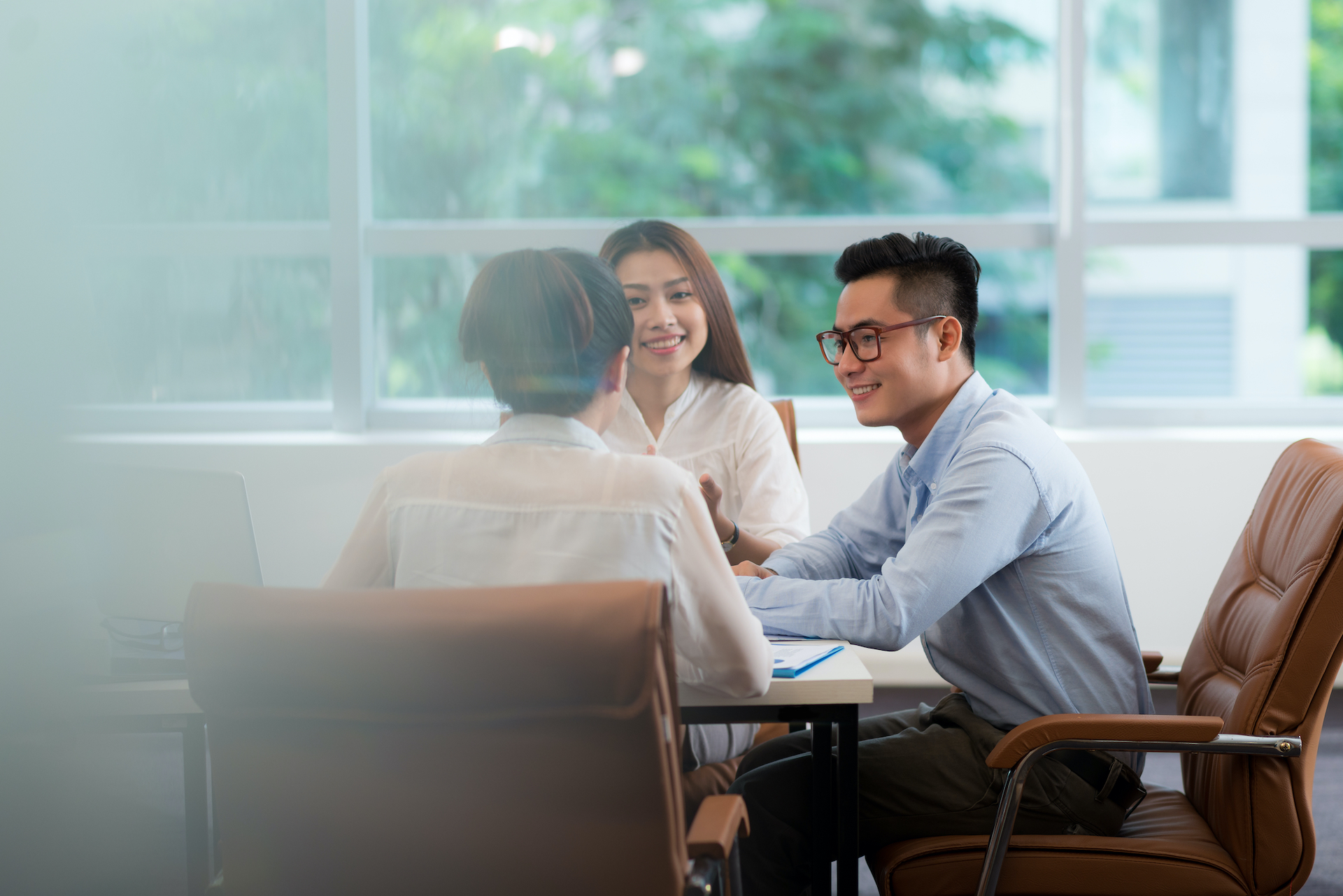 BE REALISTIC BUT NEVER GIVE UP
Younger jobseekers have a steep learning curve. You have probably never experienced a recession before. You have to be less choosy about what you do next.
This is a good time to learn resilience. With a positive learning attitude, you can learn lessons from any job and take them with you to the next. Always see it as a progression that will get you closer to your dream job.
TAKE RISKS
Be willing to take risks in terms of going into industries or taking on jobs you never thought of before. Never give up on something before you've tried it. Always keep in mind that you have a long road ahead of you and every experience is valuable. Capitalise on your transferable skills that can be applied to various industries.
SHOW YOU'RE MAKING THE EFFORT
Make the effort to pick up skills. Employers will be impressed by your efforts to learn. Companies are increasingly looking to hire people who are willing to learn and adapt, rather than people who already have the requisite skills, but may not be willing to change. Skills can become obsolete very quickly.
SEEK HELP AND FIND MENTORS
Embrace people who can help you, whether in terms of teaching you new skills or coaches and mentors. Learning is so much easier these days with so many online options. Reflect on several options to pursue in terms of a vocation and in-demand skills and begin exploring.