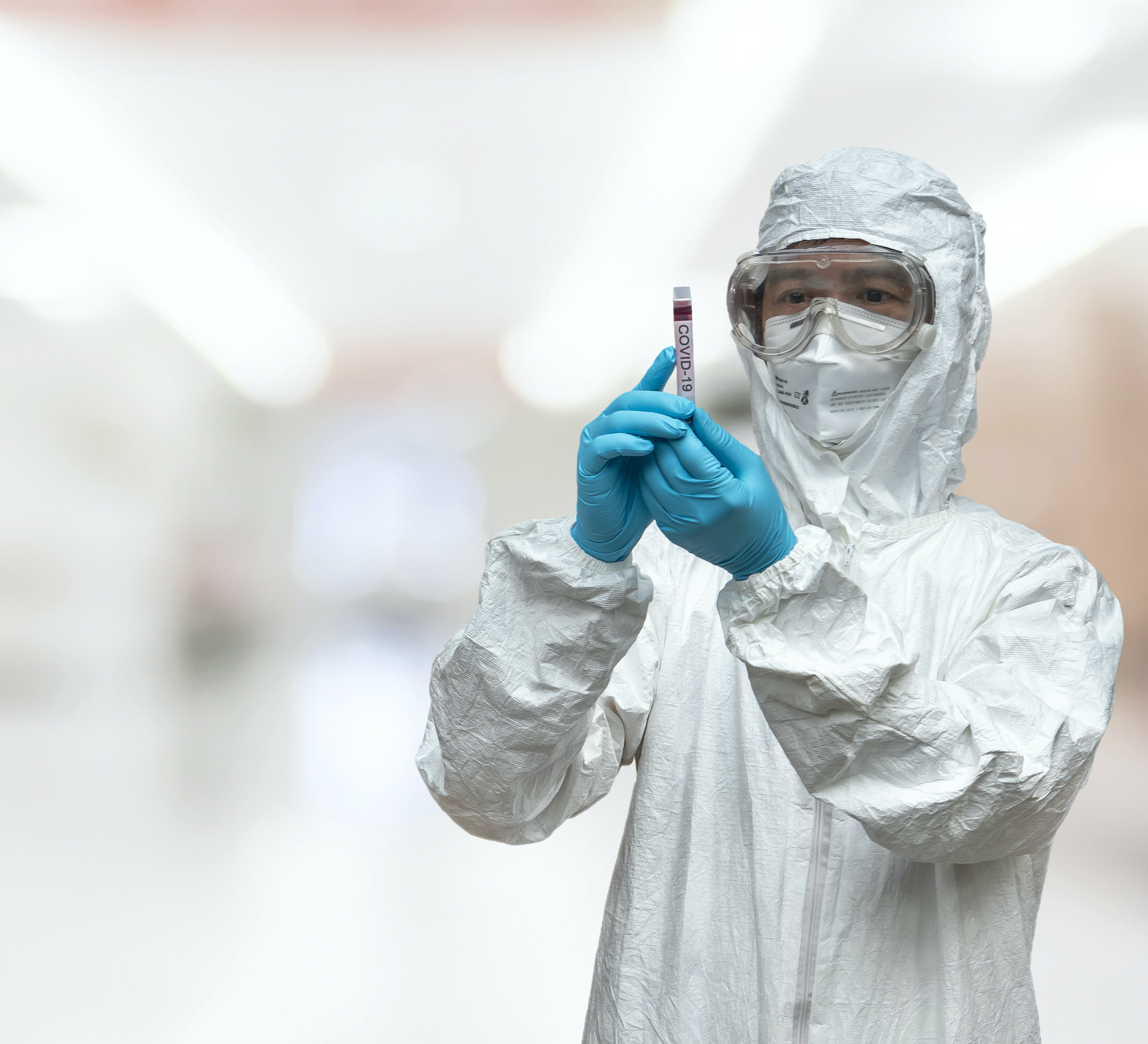 Site Supervisors for Test Labs ($2,000/month + Shift allowance)
6-month contract with a notable organisation.
Location: Eastern Singapore
Only Singaporeans need apply.
You will be part of a team that supports the nation's fight against Covid-19.
Requirements:
Preferably with valid first aid certification
Responsibilities:
Facilitate the smooth running of overall testing activities
Schedule testers to meet the number of tests per shift per day
Supervise admin staff. Report the situation to HQ.
E-mail Shirley Tan Siaw Chin (Reg No: R1658715) at shirleytan@peoplesearch.jobs or call +65 9889 0792.