By Bharati Jagdish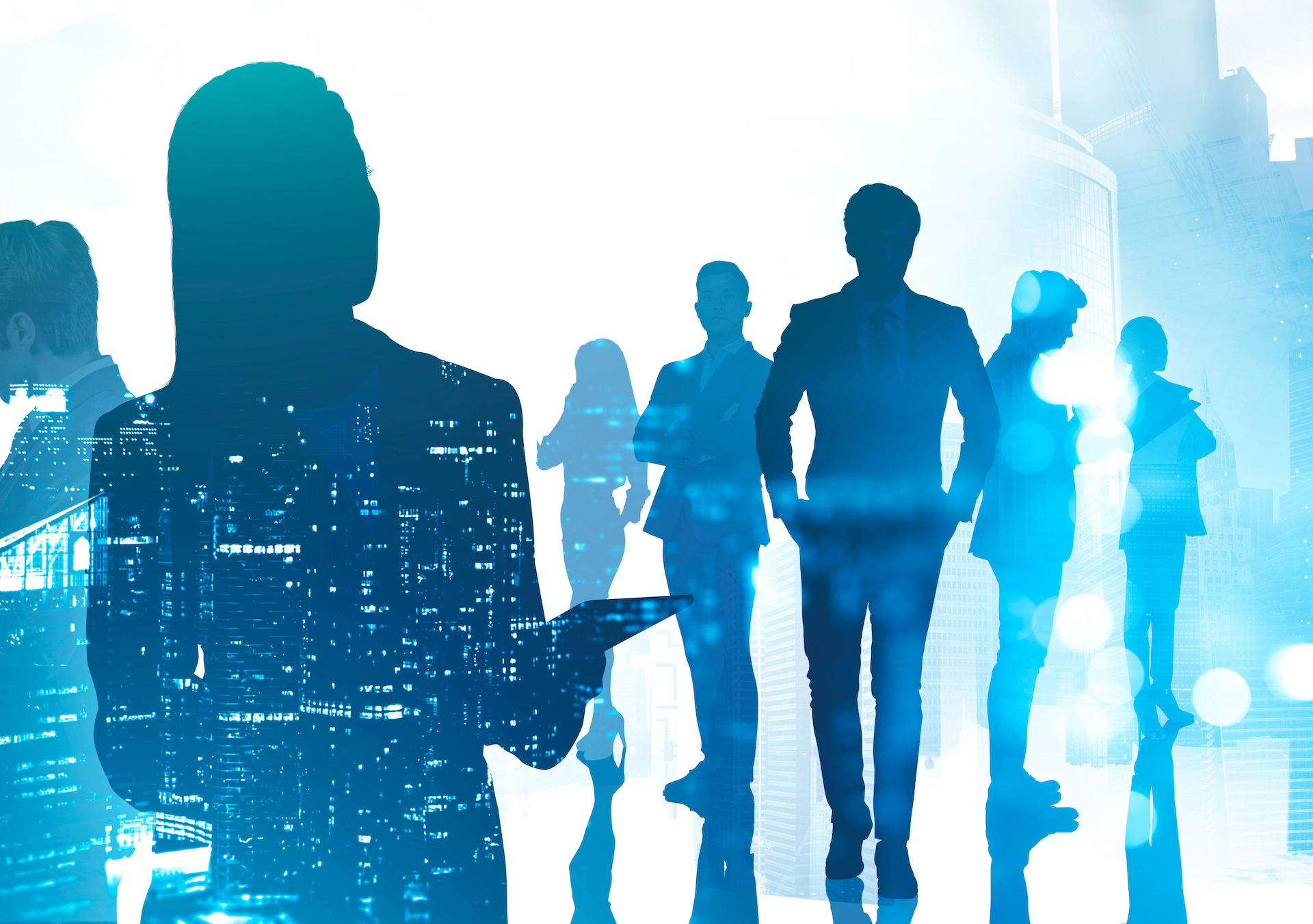 "This job has given me an interesting gift. I tend to remember candidates' and clients' stories. It's like watching a documentary depicting their career, business and life transformation journey, part of which we can help facilitate," says Chen Ping, Consulting Director with PeopleSearch in Taiwan.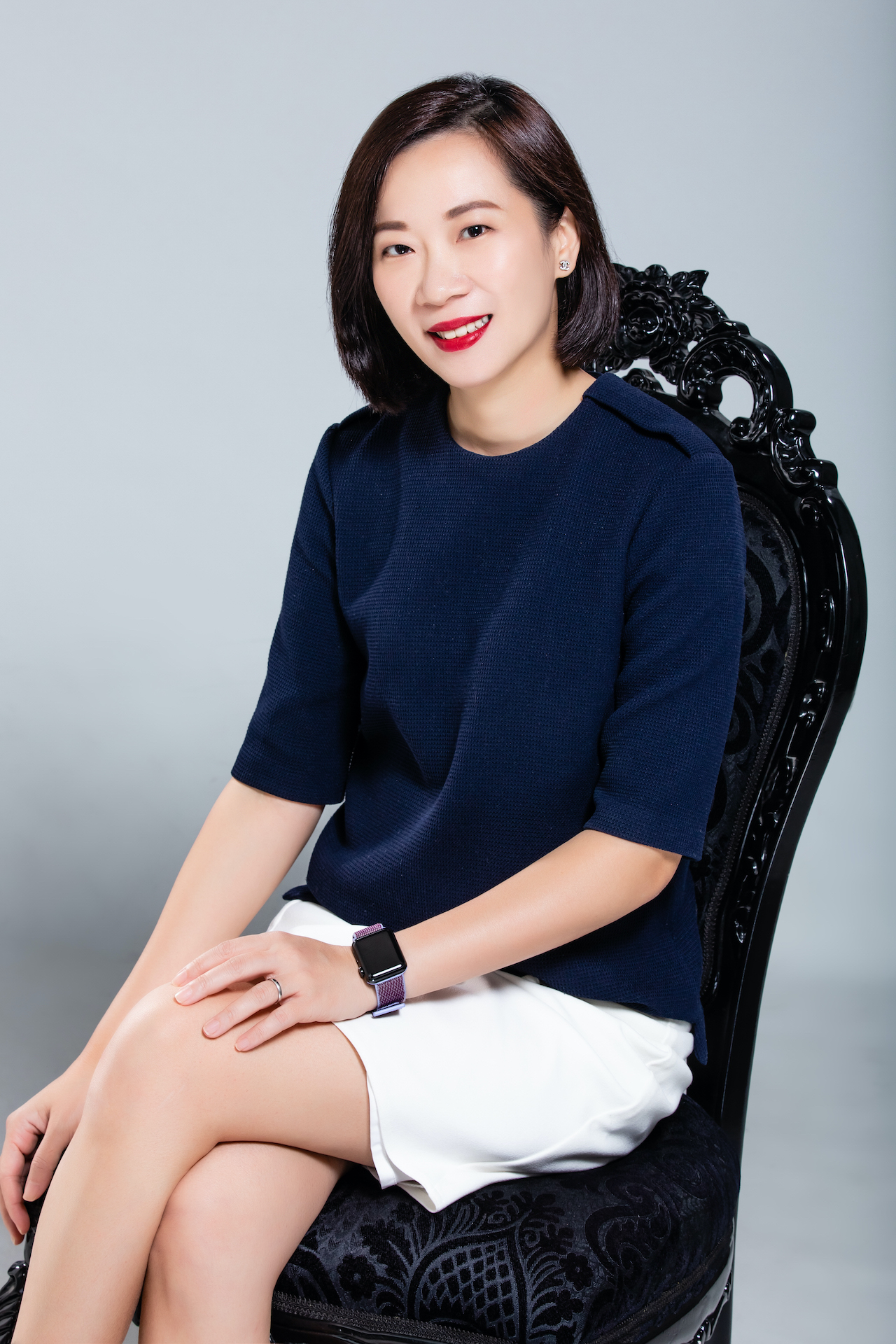 Ping joined PeopleSearch in 2004. Prior to this, she had been working in the healthcare sector where she held procurement and business development roles.
A meeting with Jared Ng, Regional Consulting Director, PeopleSearch Hong Kong in 2003 started her on the path to a career in recruitment.
At the time, Jared was stationed in Taiwan and Ping was a potential candidate for one of his clients.
"I had a good impression of Jared's facilitation. In 2004, after I had successfully helped my employer at the time, a pharmaceutical company, through its IPO process, I decided it was time for me to begin a new adventure and a new career," she says.
ACCELERATING CLIENT GROWTH
She saw executive recruitment as a service designed "to accelerate client growth" and wanted to be a part of it.
"I like interacting with clients and candidates. As they talk about their growth aspirations, you can sense their passion."
Having worked in healthcare before, she was tasked with building a team of consultants specialising in healthcare recruitment,  helping candidates take their careers to the next level and clients acquire the best talent to grow their businesses.
Today, Ping leads a team of 35 focusing on senior leadership placements. In addition to the healthcare sector, they serve industries such as Consumer & Retail, Chemical & Industrial, Supply Chain Management and Manufacturing.
"The key is to always have candidates' and clients' interests in mind. My mission is to build leadership teams that succeed because of highly efficient and effective collaboration fostered by strong cultural alignment."
FOSTERING A SPIRIT OF AGILITY
In the past 16 years, Ping and her team have had to brave several economic crises including the current fallout from the Covid-19 pandemic.
This has fostered a spirit of agility.
"In a crisis, it's important to be nimble to tango with market transformations. Besides providing executive search services, we started a Recruitment Process Outsourcing business in 2010. We are very open-minded about customising our services to our clients. For example, we provide recruitment and payroll support to start-ups. We also conduct career transformation workshops for young talent."
Ping attributes her team's success to a focus on carefully calibrating candidates' and clients' experiences. Their approach is underpinned by care and empathy.
"My job is not to tell people what to do but to dedicate myself to helping them do better. We need to value and respect every person we meet to provide the best service to them."