By Bharati Jagdish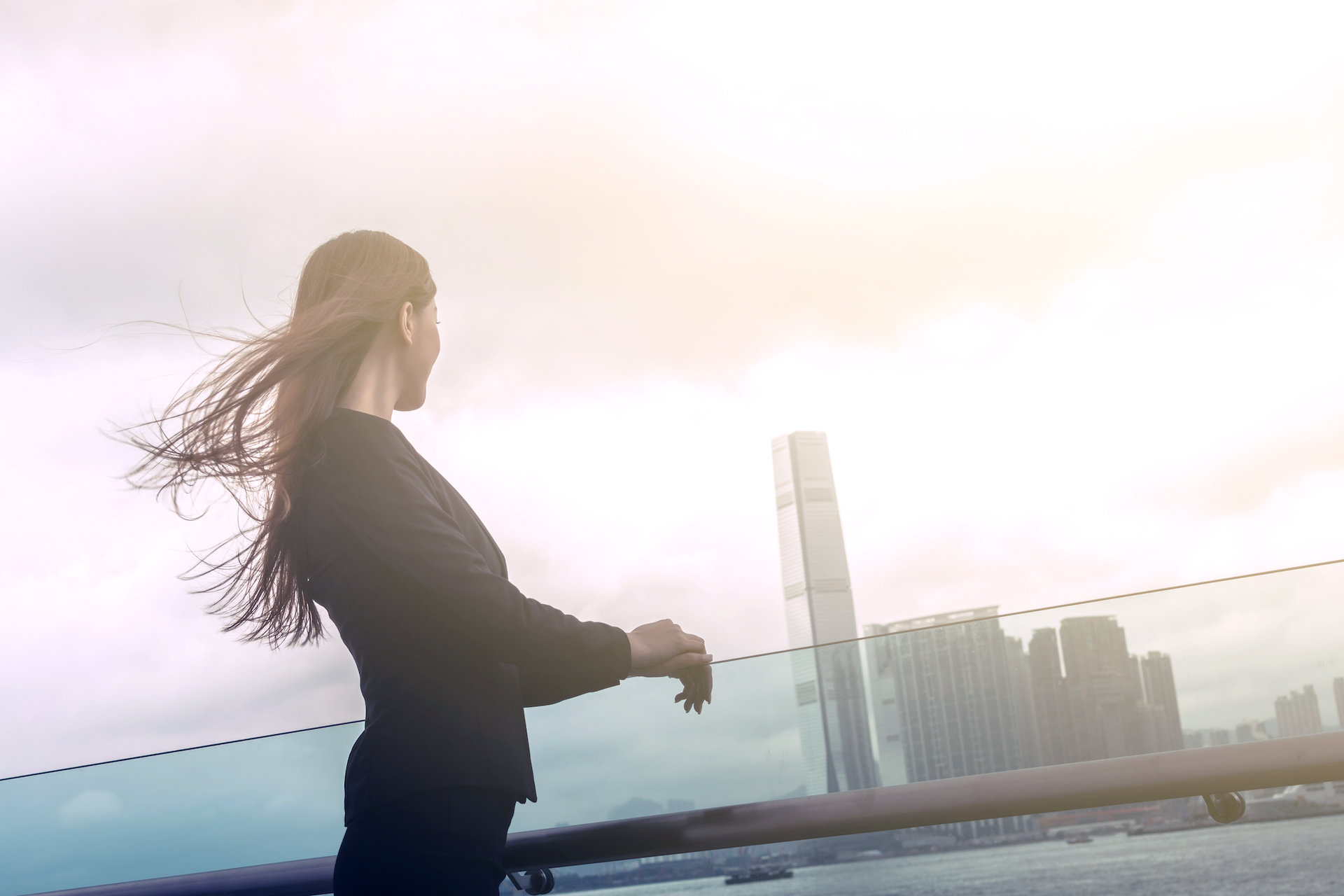 As PeopleSearch celebrates 20 years of elevating careers and empowering businesses, Shawnie Soo, Regional Consulting Director of PeopleFirst, PeopleSearch's office in Kuala Lumpur, is preparing for retirement. Her dedication has been instrumental in the firm's success. She looks back on a meaningful and illustrious career.
Shawnie Soo's journey in recruitment began 19 years ago. After almost two decades, she still talks about her career with unequivocal exuberance and enthusiasm.
Shawnie will be retiring in June this year, but not without looking back on her journey marked by dedication, tenacity and a genuine love for the job.
Before entering the recruitment sector, she was in Finance and Accounting, working as an Audit Associate. Having spent 4 years in the role, she realised she did not enjoy what she was doing.
"I went into Finance and Accounting as it was the only technical degree in business, so I thought it would give me an advantage over the rest. But I am not very good with numbers. It was not my strength."
Anyone else might have quit earlier, but Shawnie has never been one to give up easily.
"I was too stubborn to give up without trying the best I could. However, after 4 years, I realised it was time to move on."
A "CANNOT LOSE" MINDSET
"I wanted to go into sales. Everyone around me was saying that I would do much better in sales. I had no sales experience, but I have a 'cannot lose' mindset. Sales numbers didn't drive me back then. It was a simple 'must complete all assignments given to me' mentality."
She ran through an online job portal's profiling test and one of the jobs that emerged as a possibility was "Recruitment Consultant." She responded to an HRnetOne, Malaysia job advertisement and began her career there in 2001.
"20 years ago, it was not a very well-known role and I had no idea what it was really about. I just knew that it provided me with a starting point to go into a sales role".
But her love for the work went beyond the sales component.
"I loved the adrenaline rush every day, knowing that there is nothing that cannot be solved. Every problem, whether it's related to a client's HR needs or a candidate's career, has a solution. I love solving problems."
After about 4 years, she was ready for bigger challenges and opportunities to excel.
"When PeopleSearch, which is part of HRnetGroup, wanted to start an office in Malaysia, they offered me the role. It was an opportunity to own a small part of the business. With strong financials, bosses' and colleagues' support, I felt I couldn't go wrong."
A BEGINNING FRAUGHT WITH HICCUPS
"Roger Tan, former Group Business Leader of PeopleFirst (he retired in 2018) and Daniel Choong who is now leading RecruitFirst Malaysia did the preliminary set-up as I was still running cases with HRnetOne. I officially joined in May 2015. Leading a team was new to me. There were a lot of challenges and hiccups."
The challenges were varied. For one thing, the turnover rate of consultants was high.
"I think it was a period of adjustment and trust-building for leaders and consultants. Naturally, results took a while to be reflected. It was a case of survival of the fittest and most suitable for the role."
In spite of this, they broke even within the first year.
"I am lucky to have Sarah Low and Hayden Leong (who recently left). They both joined at the same time I did and have been my pillars of strength since. They made the journey of leading so much easier for me."
"Whenever there is a crisis, both would support all the measures that I want to take and show positivity during execution. And because both of them lead by example, most of the people they lead share the same supportive behaviour, thus the teams are cohesive in moving in the same direction."
But the high turnover meant "quite a fair bit of firefighting" for Shawnie and her team for the first two to three years. Also, as PeopleFirst was an unknown player in the sector at the time, Shawnie and her team had to dedicate most of their time to cold-calling to reach out to the market and build a name.
"We were very lucky that from the 3rd year onwards, we started to stabilise and growth became consistent. We had a number of consultants who stayed with us for at least 5 to 10 years. I've asked them why they stayed. It's mainly because they feel that PeopleFirst has a family-oriented culture. Bonds among colleagues are strong. Most of them stay behind even after working hours, either to work or play games."
A FOCUS ON SOLUTIONS
The culture that Shawnie and her team built was pivotal in overall progress.
"We preach a focus on solutions rather than problems. I feel happy going to the office every day. My job is my hobby."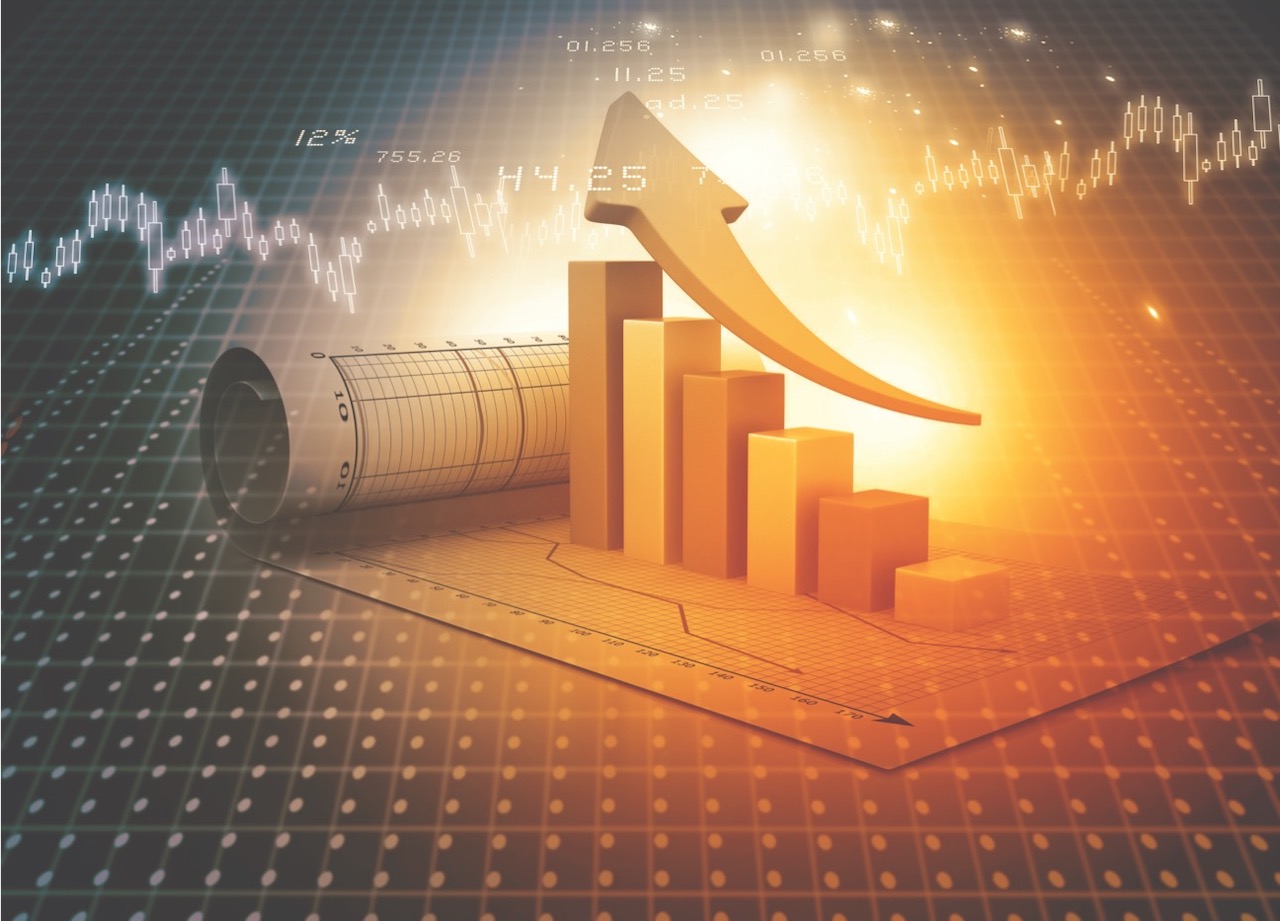 It's something that her team members embody as well.
"During a crisis or when our numbers are not good, a lot of them will ask what they can do to help and a lot of times, they will tell me 'Don't worry. We will get through this together'. It is very comforting to know that things will be better."
She sees challenging times as an opportunity to separate the wheat from the chaff.
"People who matter choose to stay and brave the storm with us with a lot of positivity. And each time, we have sailed through and become stronger."
"All of the Leaders and Senior Consultants that I have worked with have awed me with their dedication and commitment. It is they who make me want to be better and do better."
"WHEN SPRING COMES, WE WILL BE READY TO HARVEST"
Amid the current economic crisis brought on by the Covid-19 pandemic, Shawnie's vision is clear.
"We have always believed in one thing – when the environment is challenging, do more and focus on activity. We will double and triple our activity. We will plough the field and sow the seeds. When spring comes, we will be ready to harvest."
As Shawnie prepares for retirement to spend more time with her family, she will undoubtedly leave an enduring imprint on PeopleFirst and all who have walked through its doors.
"A WONDERFUL CHAPTER OF MY LIFE"
Likewise, working here has left a lasting impact on her life. This comes through in her message to those who are new to the company.
"From the day I joined till today, the Group has gone through many crises and each time, we have emerged stronger and better. That goes to show how strong our foundation is, especially in terms of leadership. The core values of the Group keep us united and all of us move in the same direction with determination, persistence and a 'never give up' attitude. A strong foundation and stable leadership translate into opportunities for career progression as the Group grows. The Group is also transparent when it comes to promotion criteria and the calculation of incentives. Each person is therefore able to plan his/her career path."
And it goes beyond business.
"It is also an organisation that believes in our physical and mental health. Our Chairman, Peter Sim personally crafted our daily Wellness Exercises. Only with physical and mental well-being, can we achieve material wealth. All leaders are hands-on, which makes decision-making swift. Put in your best and the organisation will reciprocate more. We must better the life of each person that crosses our path – this is the mandate of our Chairman and every leader in the organisation."
Shawnie's almost two decades of dedication to this profession and the firm are an intrinsic part of her being. Her message to the people she has worked with is simple, but resonates with genuine emotion.
"It has been a wonderful chapter of my life and it will continue to be a great memory. Thank you for making my life so interesting and meaningful. I have been very lucky to be associated with each and every one of you and I am sure this will continue though we no longer work together. This is not the end of our memory together. It is going to be a lasting memory in a different setting."