By Bharati Jagdish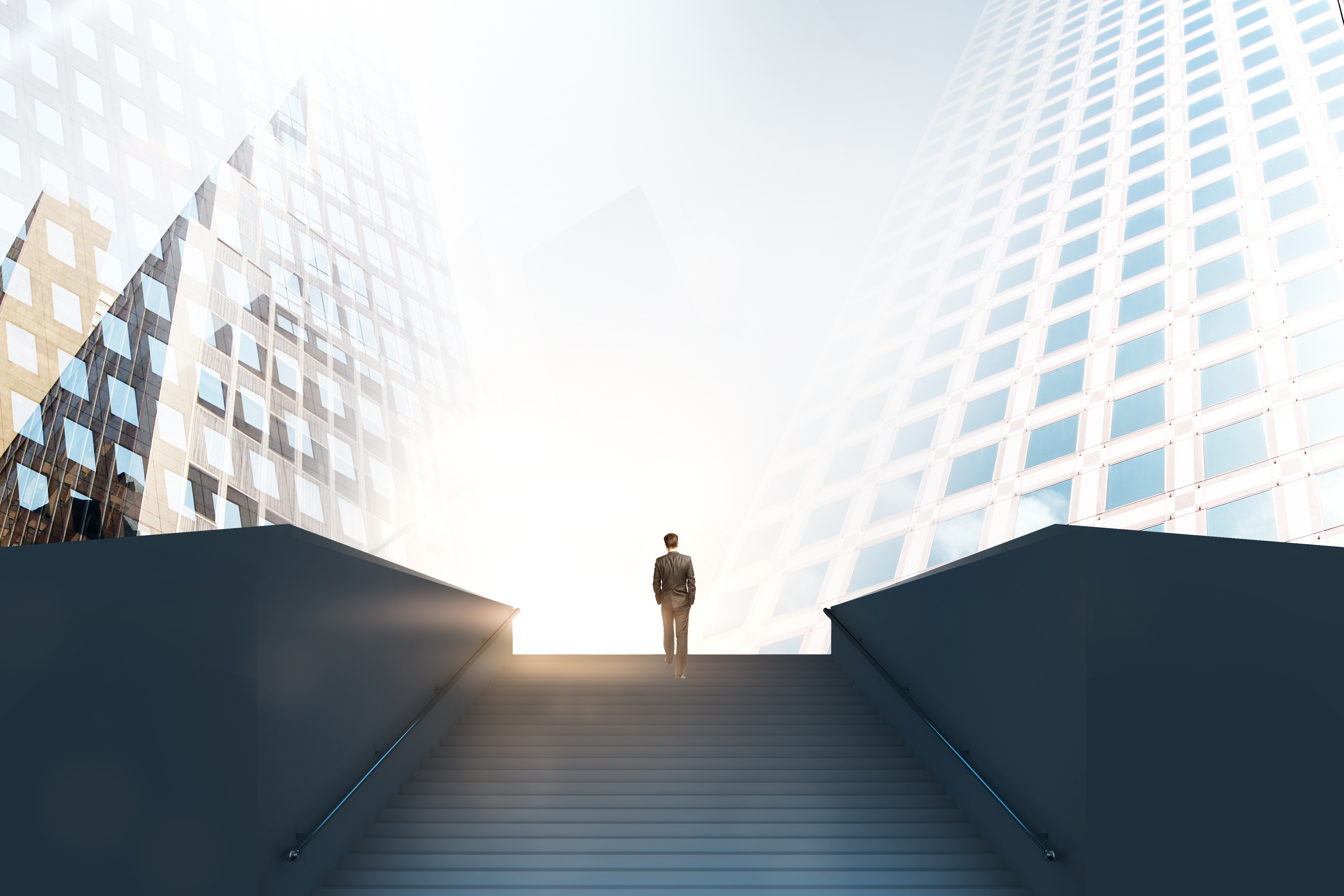 The incident could have sucked him into a vortex of utter disillusionment and despair, but Group Business Leader of PeopleSearch in Shanghai, Kung Shih Chan chose to rise above it.
In a previous interview, he alluded to the time he lost more than half of his team.
He reveals more details during this interview.
Apparently, a member of the team wanted to leave to set up her own firm and managed to convince 25 others within PeopleSearch to leave with her.
Kung was hurt of course, as was the business, but very quickly his focus shifted to rising from the ashes. He formed an even more robust team with those who stood by him and continued growing it. Today, he leads a team of about 60.
"It was a test of my leadership, but I'm glad we are where we are today. I couldn't let something like that faze me and the business. It's just not in me to give up. I knew that if I put my mind to it, I could rebuild my team and the business," he says.
Amid the current Covid-19 pandemic, Kung adopts a similar mindset of not letting setbacks faze him. But before we get to that, Kung tells me more about the genesis of his career in the executive search business.
THE BEGINNING
His journey with PeopleSearch began in Taipei in 2006. He proved to be extremely capable and this led to him being appointed to help establish the brand in Shanghai six years later.
He had always had an affinity for sales as a vocation. Prior to becoming a headhunter, he had worked in advertising.
"I wanted to stay in sales, but move out of advertising. I've always thought of the executive search and recruitment business as requiring deep professional knowledge compared to other sales jobs. I saw it as a profession that added value to businesses and candidates."
He told his friends about his interest in the profession and soon, Chen Ping, Consulting Director at PeopleSearch in Taiwan got wind of it.
"Ping told me about how she had placed an entire team for one of her clients. I was really impressed. PeopleSearch is the only company in the industry I've interviewed at, and served in till now."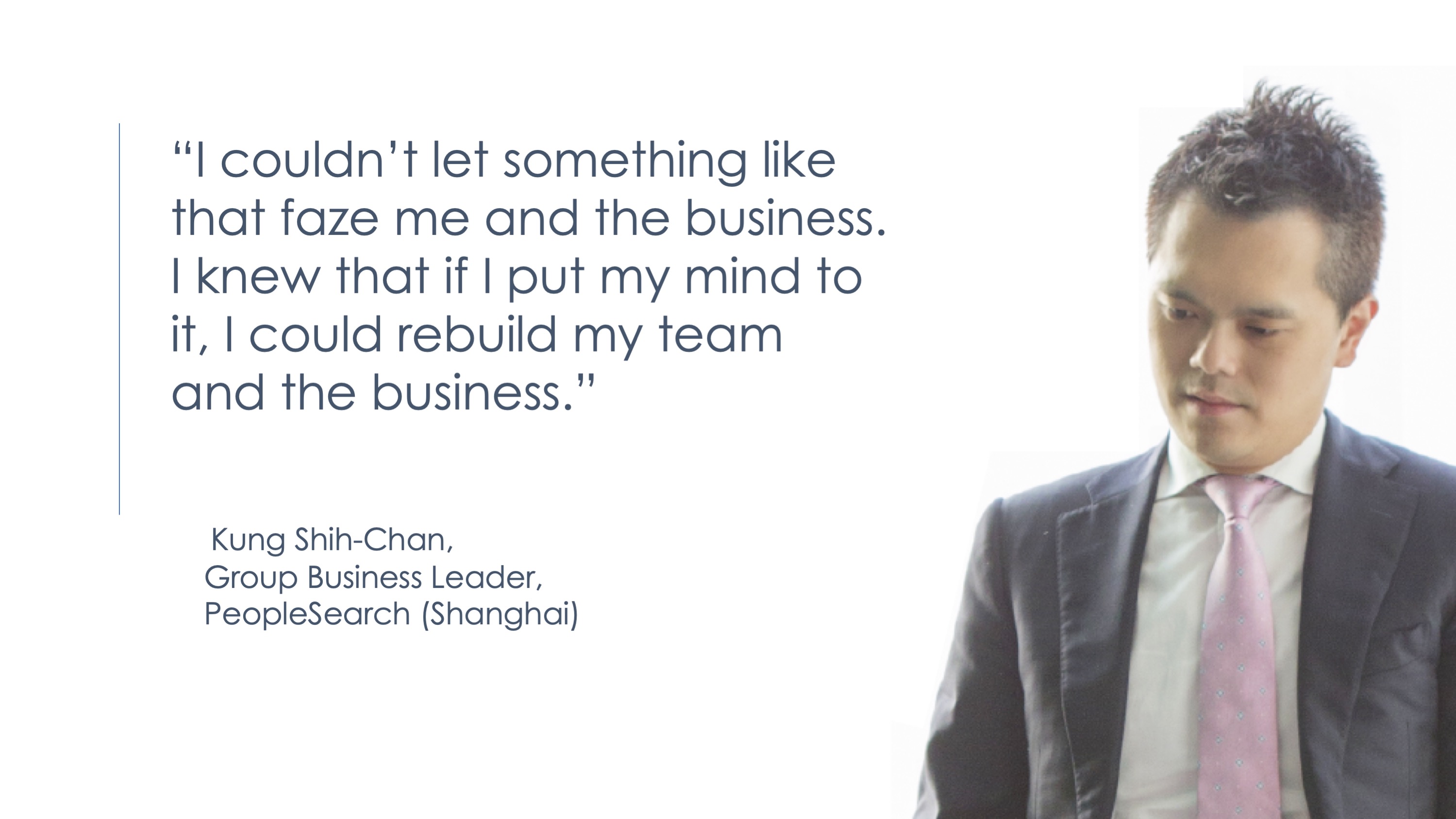 A SENSE OF OWNERSHIP
There are many reasons for this, which he expressed in a previous interview.
Among them, the entrepreneurial mindset that permeates the organisation.
"Our leaders are given the opportunity to own equity stakes in new entities they set up. We established the 88 GLOW, 123 GROW and GROW schemes to allow our employees to be co-owners of the company, so that they think, work and behave like owners of the businesses, and enjoy the upside when we are profitable."
He also admires the flat organisational structure.
 "Senior management sits with the consultants. They feel the team spirit and are in tune with what's happening on the ground. Leaders roll up their sleeves and get their hands dirty. We work as a team."
Most of all, it is apparent that Kung feels his job imbues him with the capacity to positively influence those around him.
"I see myself as a partner to all my clients and I want to help them grow by finding talents that can add value to their businesses. I believe everyone has great potential and I can be that catalyst to unleash that potential by leading them to make the right career decisions that best fit their capabilities, so that they can shine in their own fields of expertise. I see this role as my life-long career. I will continue to act as the bridge between my clients and the candidates, and encourage my team members to do so, for as long as my body and mind allow me to."
ANOTHER TEST OF LEADERSHIP
This brings us to a more recent test of leadership.
When the Covid-19 pandemic began spreading in China, Kung admits that it took an emotional toll on him and his team.
The fear was palpable and naturally triggered stringent measures.
"In one case, a staff member was quarantined for 14 days, but in the midst of this period, his roommate returned from a seriously affected area and his quarantine had to be reset. As a result, his quarantine period amounted to more than 30 days."
Overall, the team adopted a largely "work from home" approach and managed to serve clients seamlessly.
However, beneath the highly clinical and pragmatic measures to ensure business continuity, there was a genuine concern on Kung's part over how the situation was affecting his team's psyche.
"We couldn't meet anyone, so we did a lot of video calls. In some ways, I felt it made people lose trust. Some leaders felt a loss of control and insecurity and checked on their staff often."
But Kung advises taking an introspective approach.
"I told the business leaders that it's a challenge and test of your leadership. Whoever stays with you through this, are people worth keeping."
His advice has led to inspiring acts of solidarity within the team at the time.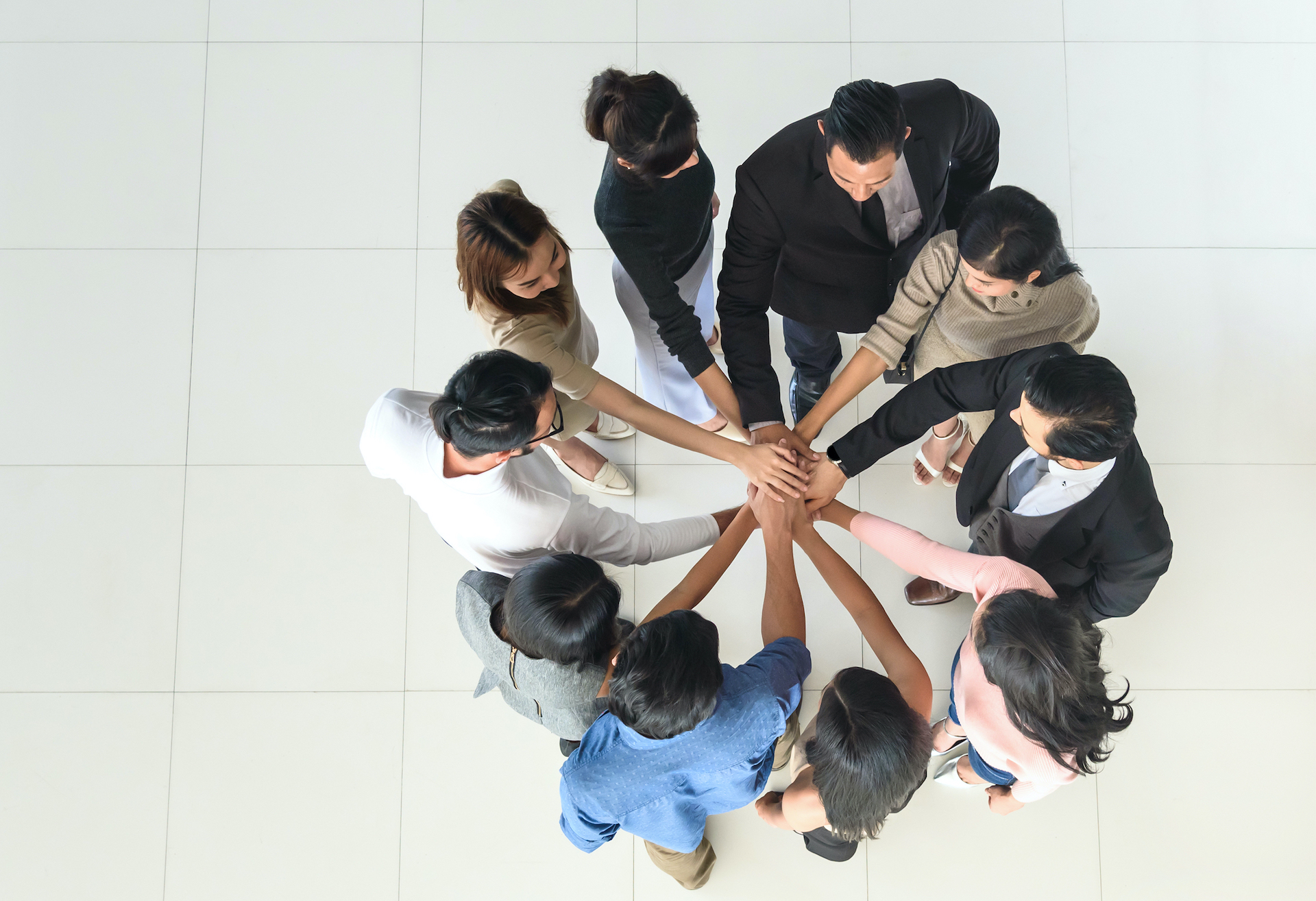 SOLIDARITY AND TRUST
Some of the leaders do morning wellness exercises every day with their teams via video. Another does an additional session with his team in the afternoons.
"They all work to show their members that they are with them. We're all in this together."
In many ways, the challenges posed by the pandemic have inspired gratitude in Kung.
"In China, many companies, especially factories, just laid off employees when they returned to work. In contrast, our leadership has made us feel safe and trusted."
Trust is indeed a vital signpost of Kung's leadership style.
"I place a lot of emphasis on creating an environment based on trust and teamwork. I am not embarrassed to share my mistakes and past failures with my team, as they can learn from these failed experiences without having to go through the same pain. I encourage them to share best practices, so that everyone can grow faster and become better, together. I believe people are our greatest assets. They need to feel genuinely happy working with us and believe in our common goals."
Hear from other team members who've been instrumental in strengthening this ethos in future editions of "20 Years of PeopleSearch".