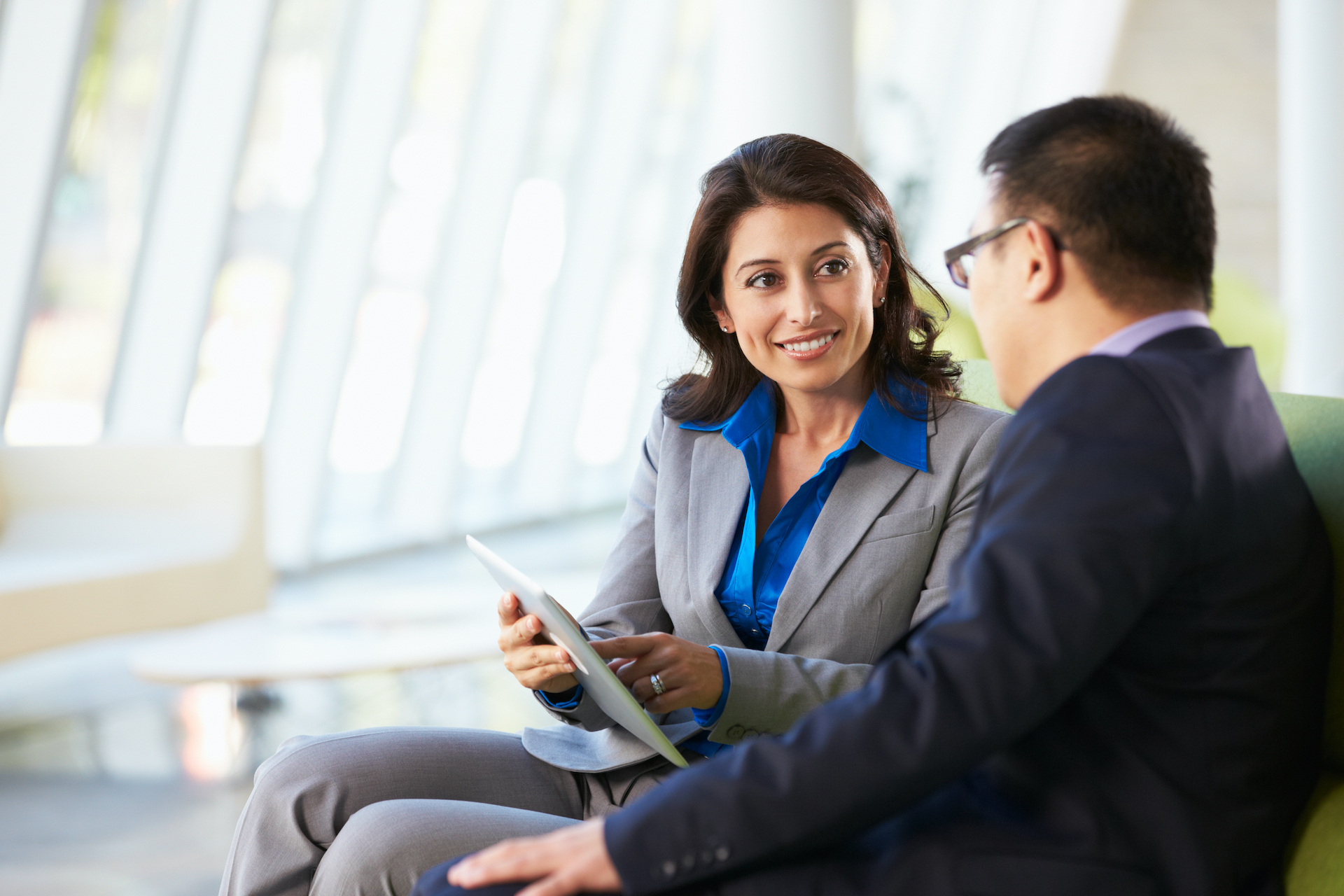 May 29th, 2020 
On this day, 20 years ago, PeopleSearch opened its very first office in Taipei. Our vision was to provide clients and candidates with a value proposition that was unique at the time – a contingency-based business model based on successful delivery. More than that, we were and are still driven by a genuine desire to make a difference by providing strategic and bespoke human resources solutions to help businesses grow, and help professionals find meaningful and productive careers. 
20 years later, PeopleSearch has grown from just one office in Taipei to having a robust presence in several key Asian cities – Singapore, Hong Kong, Shanghai, Kuala Lumpur and Tokyo. We are celebrating our anniversary amid harsh economic conditions, but our commitment to elevating careers and empowering businesses remains unwavering. 
A MESSAGE FROM GROUP MANAGING DIRECTOR, LORENCZ TAY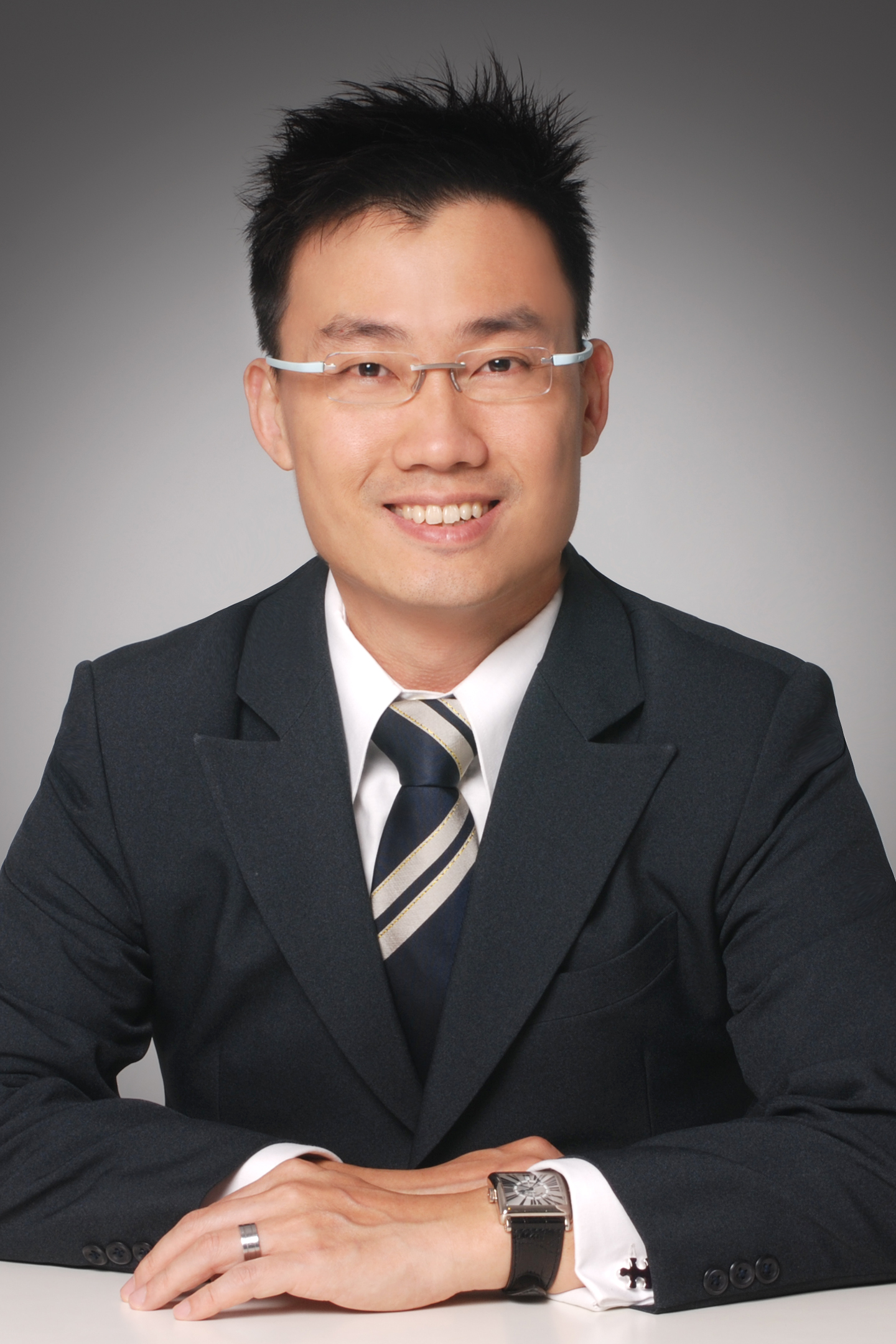 I never thought our 20th Anniversary would be marked by a pandemic that has caused an unprecedented economic fallout.
But here we are.
While it has been challenging, I must say it is bringing out the best in each and every one of us. In fact, today's challenges have reminded us more powerfully of the reasons we went into this business in the first place. During such times, human resources strategies to help individuals, businesses and the economy recover and grow are more crucial than ever.
20 years ago, having been in the recruitment business for several years, we decided to start a business centred on finding executive talent to transform and take organisations to new heights. Our value proposition was a contingency-based business model that was rewarded only if we delivered success. We never imagined that in 2020, this success would have translated into a foothold in six cities.
We're proud of the whole team – those who've been with us from the early years, those who've come and gone and those who've joined us in recent years to keep the business growing. Going up against the big boys 20 years ago was tough, but we've managed to be the go-to experts in our field in spite of numerous challenges including several economic crises over the years.
For 20 years, we have been elevating careers and empowering businesses. Today, more than ever, organisations and individuals devastated by the economic impact of Covid-19 need inspiration and assistance. We see this crisis as an opportunity to fortify our raison d'etre and to serve you with purpose and dedication.
We are committed to strengthening our research, insights, analysis and recruitment expertise to help individuals and organisations overcome this crisis and ready themselves for a more sustainable, rewarding and fulfilling future. We will continue doing this through meaningful interactions and our Covid-19 online resource hub.
Through all of this, we have equally prioritised nurturing our own talent. Our greatest joy lies in knowing that our teams across Asia constitute professionals with a heart – people who work together every day to build an organisation where people support each other, our clients and candidates authentically and where success is not just about dollars and cents. We have been documenting their stories for the last few months to serve as an inspiration. We will be sharing more such stories in the coming months.
Today, as the world faces the scourge of Covid-19, I'm seeing the spirit of mutual support and care emerge at PeopleSearch even more robustly. Each of our employees, past and present, has been an excellent steward of the company and we thank each and every one of you.
To our clients, candidates, various city governments with whom we have worked, and our shareholders, it's been an honour to work with you and we hope to spend many more years doing so. We are here for you during these challenging and uncertain times, just as we were before.
We will get through this together and we look forward to navigating the future with you, anchored by our promise of elevating careers and empowering businesses to ensure you emerge stronger than ever before.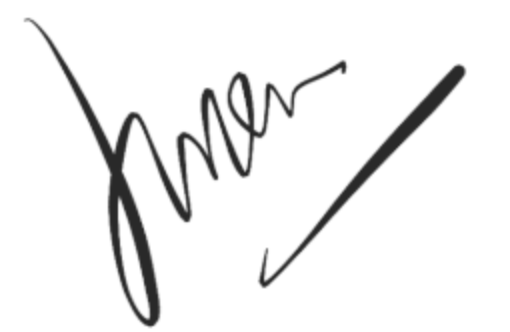 Lorencz Tay
Group Managing Director, PeopleSearch