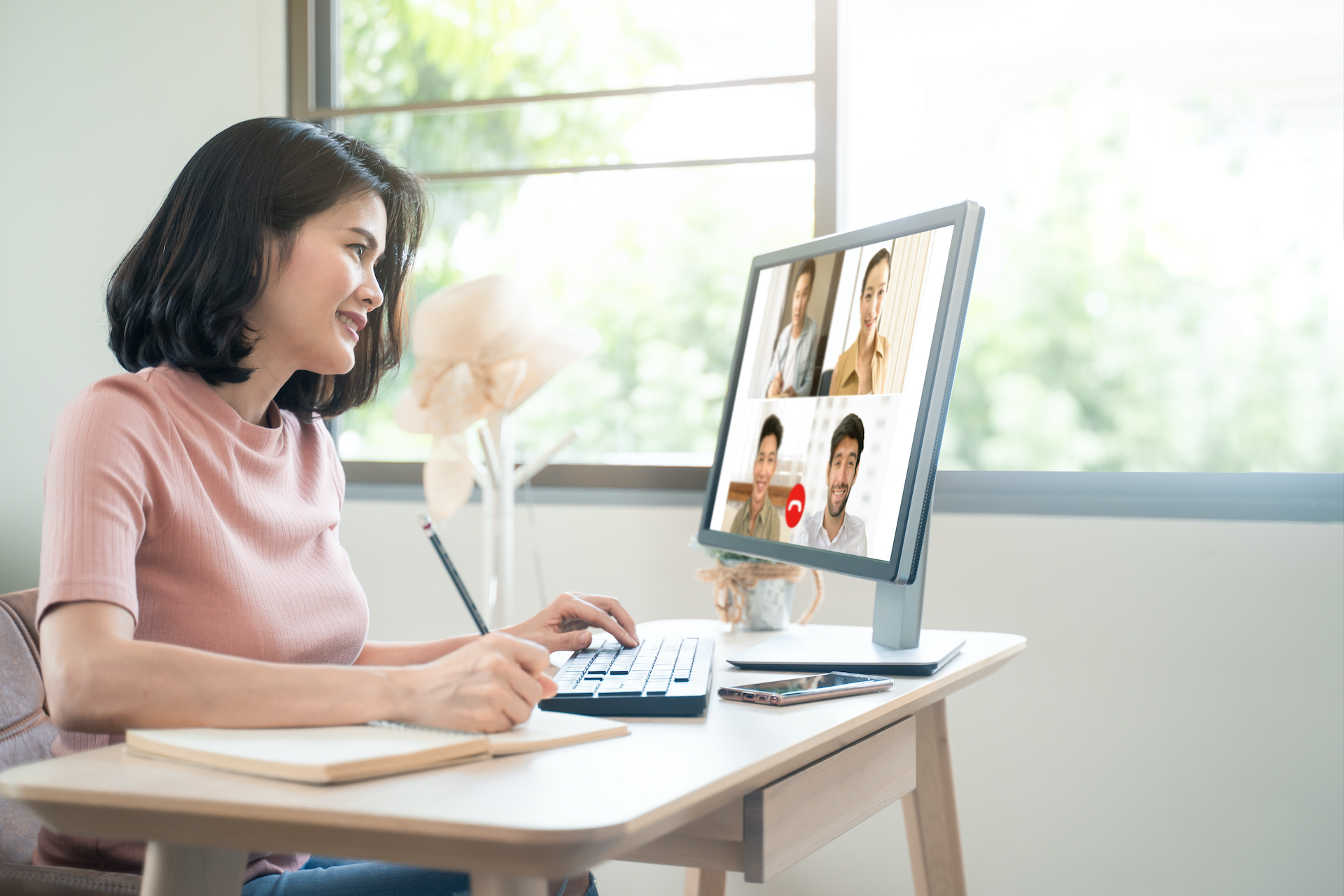 A 2016 Gallup survey revealed that employees who do not feel recognised are twice as likely to say they will quit within the next year. Other studies show that recognition in the form of personalised notes to show appreciation, rewards such as gift cards and other benefits such as flexible work hours can keep employees motivated and increase productivity.
Today, as many of us find ourselves unexpectedly working remotely, the importance of recognition has not diminished. In fact, some experts believe it has multiplied as employees struggle with low morale amid a global economic crisis precipitated by Covid-19. Also, keep in mind that working from home is not ideal for everyone. For some, staying focused is a struggle. For others, cabin fever scuppers productivity.
Considering this, how can you boost employee recognition without having to stretch tight budgets?
In a previous article, we mentioned showing recognition and appreciation by beefing up employee medical coverage and wellness plans, offering "Work from Home Allowances" to help defray the higher costs of utilities and equipment incurred by remote employees. We also recommended investing in your employees' training and development.
However, there is more you can do on a day-to-day basis and these initiatives go beyond money or programmes that cost an arm and a leg.
A 2018 study by Harvard Business School Assistant Professor Ashley V. Whillans showed that "money is less meaningful as a motivator in the complex creative jobs that make up most work in our modern knowledge-based society."
"With most of today's employees, you're trying to help instil intrinsic motivation, so they feel motivated to put in more effort out of enjoyment for what they do and appreciation for their jobs, rather than feeling extrinsically motivated by cash alone," she said.
At the time, she recommended including a meaningful note with cash rewards as giving cash alone could be perceived as an empty gesture. A sincere handwritten note explaining why the employee deserves the bonus would have a more desirable effect.
Experts say while monetary rewards would undoubtedly be appreciated amid a crisis, the same rules as before apply when it comes to making your recognition initiatives truly meaningful. These can be used more extensively at this time when companies struggling with cash flow challenges may not be able to afford monetary rewards.
Here are some tips to get you started as you revamp your initiatives and decide on which forms of  recognition and rewards would best serve your team.
1. Ensure your Initiatives are Relevant to the Current Context
In the context of remote working, companies need to rethink which actions merit recognition or rewards. For example, some companies reward those who have managed to maintain or increase their productivity in a WFH setting. Others might give recognition to employees who have helped a colleague cope with WFH challenges, for example, by helping them get comfortable with a specific digital tool. Companies could also recognise those for whom the WFH learning curve has been steeper than for others. Celebrate the fact that they have overcome challenges to adjust to the new normal.
All of this acknowledges that the entire team is going through transformation, increases solidarity and motivates others to follow suit. Recognising how people are adapting also sets the tone for continual transformation within the corporate culture.
2. Create and Use Public Recognition Channels
While personalised messages go a long way, managers also need to ensure that public recognition channels are used regularly. At this time, convening a meeting in the office to publicly recognise outstanding employees may be inconceivable, but this does not mean that public recognition should go out the window. Many group communication tools in the market make public recognition possible.
This motivates employees and sets an example for others. Ensure that the messages you send are specific about the reason for recognition and be descriptive about your appreciation. A social feed that documents these with videos or pictures can also be a source of inspiration and comfort for your entire team.
3. Encourage Peer Recognition
Encourage your team to publicly recognise colleagues who have done well, those who have inspired them or been a source of comfort amid change. Being appreciated by fellow colleagues can be a great motivator as it allows individuals to feel that they are contributing positively. Such recognition can inspire others to be model colleagues as well. In addition, showing appreciation can be just as rewarding as receiving it.
Such behaviours also help newly remote employees feel more connected to each other as they celebrate each other's contributions and wins in spite of being physically apart.
4. Recognition Needs to be Timely
Waiting too long can diminish the power of the process. If you see behaviour that should be rewarded, do so immediately. This increases its meaningfulness. In fact, using digital tools such as chat platforms to show recognition allows us to do so more quickly. You don't have to wait to organise a large-scale townhall to recognise your team.
5. Recognition Can be Simple Yet Meaningful
While you may not be able to offer large cash rewards as a form of recognition during a crisis, a simple gift card bought from a local business to give to your employees can have immense meaning.
Think carefully about what the employee would appreciate. Are they a coffee connoisseur? If so, get them a gift card from a local coffee place and attach a personalised note. This not only brightens up your employee's day and makes them feel appreciated, it helps a local business stay afloat during the current pandemic. Some of our clients routinely reward employees by getting lunch delivered to their homes. This has a similar impact of supporting a local restaurant business while showing your employees that you are thinking of them in spite of the fact that you are apart.
You may also like